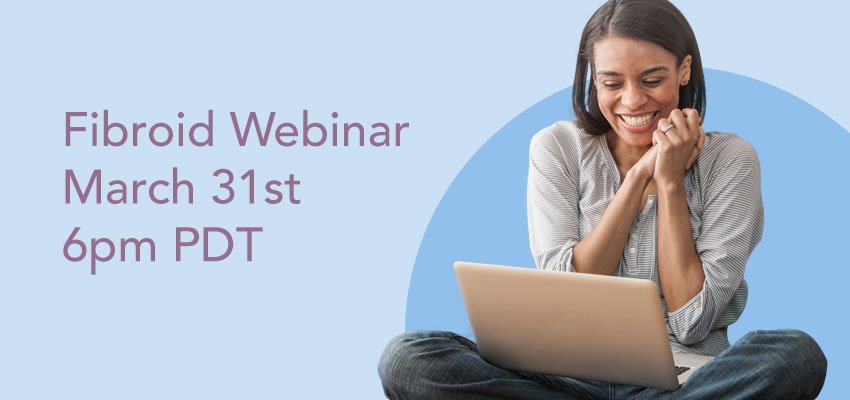 Fibroid Webinar Brings the Facts Right to You
Join UCLA Professor Dr. Bruce McLucas and women across the country for a live webinar about fibroids and embolization. It's a simple, engaging way to learn more about embolization or to get questions answered about your own fibroid condition. This FTC Webinar is free, lasts about 45 minutes and will provide absolutely essential information.
events
webinar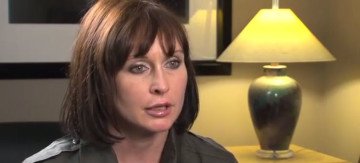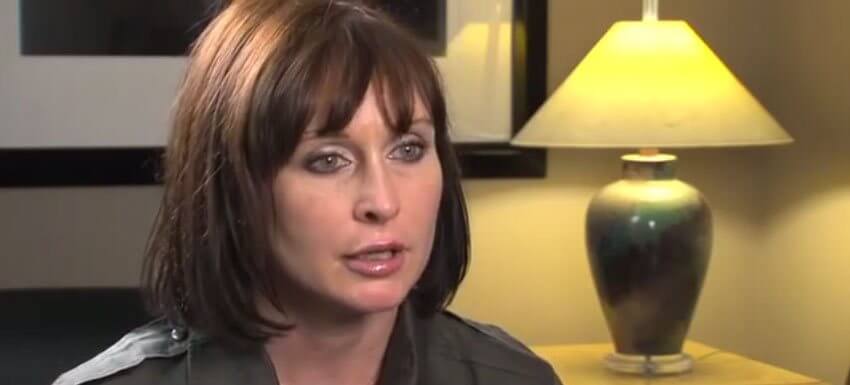 Honestly I would say if you have fibroids, please take control of your body, of your life, do the research, because there are options.