Keeping Your Commitments…If Not Now, Then When?
Details

Created:

January 21, 2014

by: admin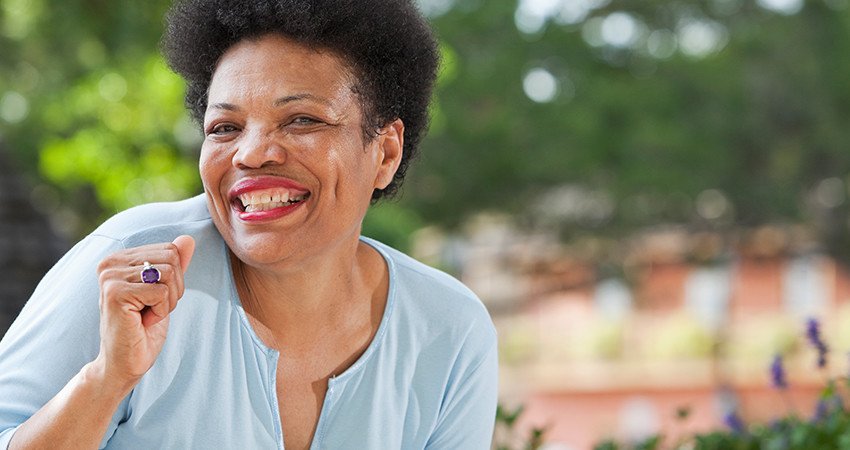 The New Year is here along with the list of resolutions. Many of us are guilty of not being able to fully commit to our new year's resolutions for the entire year. With putting our resolutions aside to be carried over to the next year, we fall into a predicament of potentially never meeting those goals. Often times, we manage our health in the same manner. This can be summed up into one word: procrastination.
What is Procrastination?
Procrastination occurs when people put important tasks aside until the very last minute. In addition, people deliberately look for distractions that hinder them from completing their task. This type of behavior can result into a habit but it can also be resolved.
How Do I Conquer Procrastination?
You must admit that you are procrastinating and acknowledge it.
Find out why you are procrastinating. It can be because there needs more organization or a certain task is unpleasant to do, etc.
Adapt ways to stop procrastination such as making a daily checklist, compartmentalizing to avoid becoming overwhelmed, or keeping in mind the consequences if you don't finish the task. Others may just need a little motivation such as rewards for completing projects or peer pressure by having someone check up on you.
Founder of the Fibroids Treatment Collective, Dr. Bruce McLucas, agrees that women with uterine fibroids who wait rather than seek treatment sooner increase their risk of miscarriages, anemia, and suffer longer from fibroids symptoms. The Uterine Artery Embolization (UAE), a noninvasive procedure to remove fibroid symptoms, may be the answer you have been waiting for.
For more information about getting rid of your fibroids without surgery, please visit www.fibroids.com to learn how to be fibroids free and achieve one of our resolutions for the year.
Leave a comment to share your tips to avoid procrastination.
Keeping Your Commitments…If Not Now, Then When?