Effectiveness of UAE and Fertility: Interventional News Article
Details

Created:

November 25, 2013

by: admin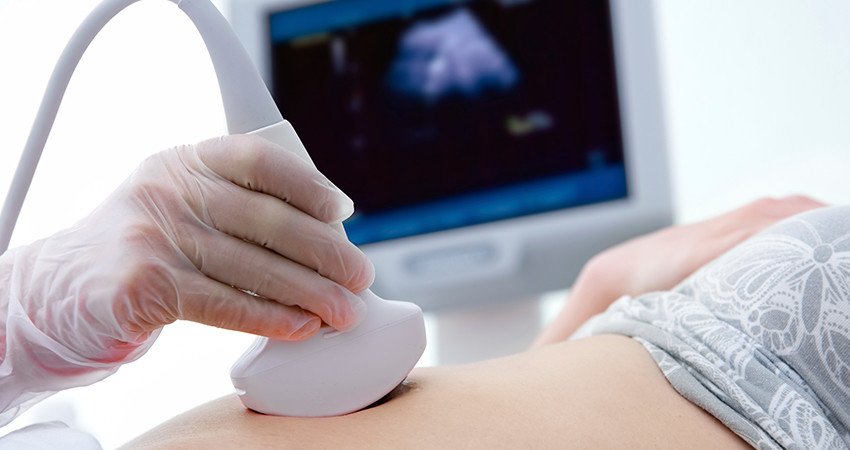 Dr. Bruce McLucas, Founder of the Fibroid Treatment Collective, was featured in this month's issue of Interventional News. The article discusses the effectiveness of UAE in women with symptomatic fibroids who might want to have children in the future.
According to the article, Dr. McLucas states, "We used to say that we should not perform uterine artery embolization in patients who might want to have children. However, if you look at the groups around the world, including ours, who have done the procedure in younger women, the opposite holds true. Women are happy with the results and there is no risk of having to have four major surgeries if you want to have children"
Click here to read the article.
Effectiveness of UAE and Fertility: Interventional News Article

fertility