Fun Valentine's Day Activities
Details

Created:

August 1, 2012

by: admin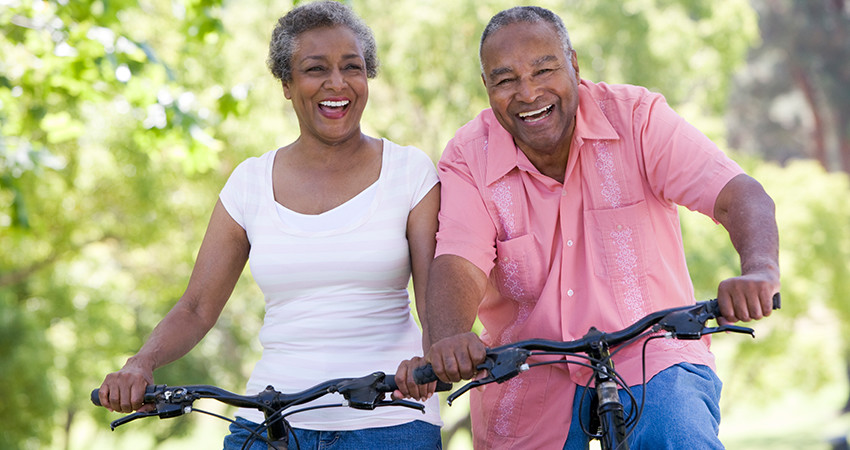 Listed are a few ideas for activities to do with your special someone:
Karaoke: Singing to your song may be a fun way to relax and let loose of all the stresses from daily life. The two of you may enjoy hearing each other's angelic voices or serenade your partner with a romantic love song.
Supper Club: Supper clubs are venues that functions as a dining place and social club. It is an enjoyable way of eating great food while immersing in an entertaining atmosphere.
A Cooking Lesson: A simple cooking lesson with your significant other can enhance your bonding time together. You two can share a secret or two to that delicious peach cobbler or steak that you can't seem to get enough.
Beach Bike Riding: The great thing about California is the mostly sunny weather. Why not go to the beach? You can enjoy the nice breeze and sunshine while doing an activity together. If the weather permits, then you can always splash around in the ocean. Whatever activities you decide to do with the love of your life, it's always important to appreciate them not just on Valentine's Day but throughout the whole year.
Please leave a comment and share some other activities to do for Valentine's Day!
The Fibroid Treatment Collective (FTC) based in Beverly Hills offers women a minimally noninvasive alternative to a hysterectomy to treat uterine fibroids. Founder of the FTC, Dr. Bruce McLucas, was one of the pioneers of the procedure called the Uterine Artery Embolization (UAE) that helps women maintain their fertility and removing symptoms caused by fibroids. For additional information, please visit www.fibroids.com or call our toll free 866.362.6463 to learn more and schedule a consultation.
Fun Valentine's Day Activities