Address:
450 N Roxbury Drive, Suite 275
Beverly Hills, California 90210
Toll Free: (800) 645-6095​
Fax: (310) 208-2621
Email: info@fibroids.com

Need to speak with someone? Click here to request a free phone consultation.

Click here for directions to the new location or download the Guide to City of Beverly Hills Free Parking.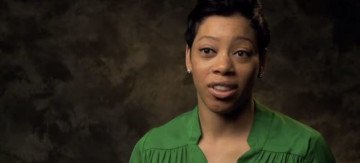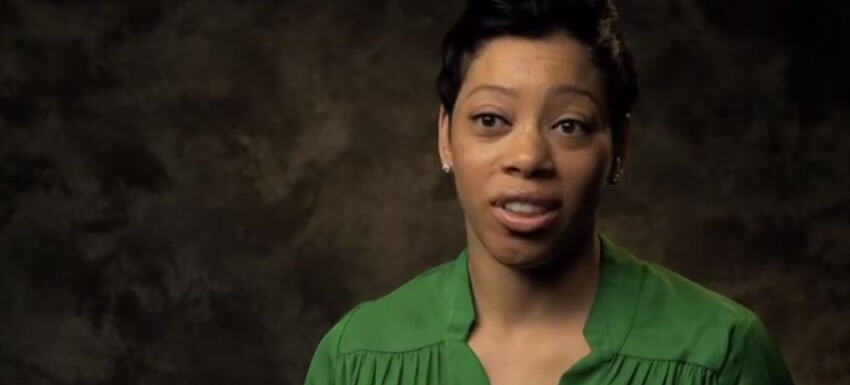 I was thrilled to find an option other than major surgery to solve my problems with fibroids. Better yet was the fact that my recovery was days, not weeks. I missed only one day of work and was swimming even before returning to work.