If you're interested in having children, fibroid embolization makes good sense. A hysterectomy obviously ends any chance of getting pregnant. Fibroid surgeries like myomectomy may cause uterine scarring and impact the ability to conceive. 50% of all myomectomy patients experience fibroid regrowth. The window for having a fibroid-free uterus, optimal for pregnancy, is often less than a year.
Fibroid embolization preserves fertility. It won't interfere with the womb or remove any of its tissue. There's no fibroid re-growth, so you can get pregnant when you are ready, rather than racing against a fibroid re-occurrence.
Fibroid embolization means that patients of child-bearing age who want to conceive, generally can. Over 30 women in our practice have had normal pregnancies and healthy babies following this procedure.
Hear from patients who had children after embolization…
embolization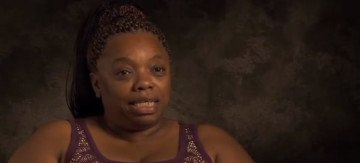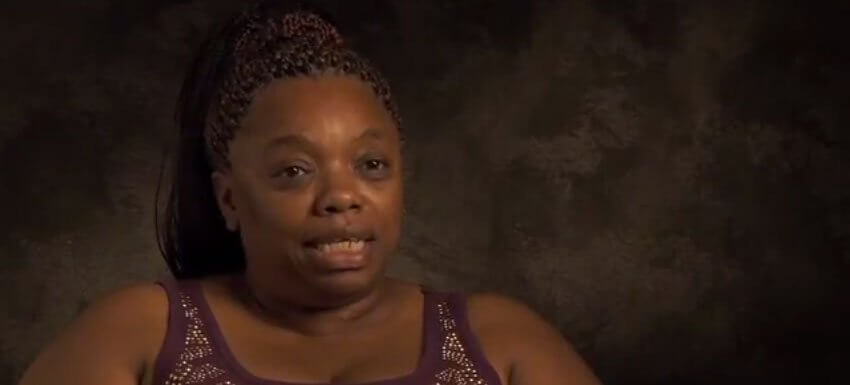 I have three daugthers and I think that the fact that this option is out there is very great because I would not want them to have to have a hysterectomy or not be able to have children.