A major difference between fibroid embolization and traditional fibroid surgeries (like myomectomy) is that embolization ensures fibroids can never grow back. Fibroids removed surgically often leave enough fibroid cells and fibroid tissue to eventually regenerate. 50% of the time, women who have myomectomies discover their fibroids are back in less than a year.
Fibroid embolization stops the blood supply carrying oxygen and nutrients to the fibroid, without a blood supply, fibroids can't live, grow or reoccur.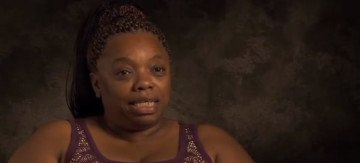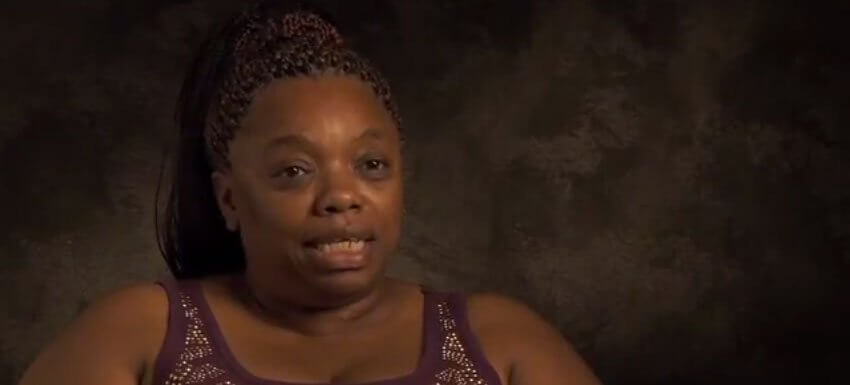 I have three daugthers and I think that the fact that this option is out there is very great because I would not want them to have to have a hysterectomy or not be able to have children.