A major difference between fibroid embolization and traditional fibroid surgeries (like myomectomy) is that embolization ensures fibroids can never grow back. Fibroids removed surgically often leave enough fibroid cells and fibroid tissue to eventually regenerate. 50% of the time, women who have myomectomies discover their fibroids are back in less than a year.
Fibroid embolization stops the blood supply carrying oxygen and nutrients to the fibroid, without a blood supply, fibroids can't live, grow or reoccur.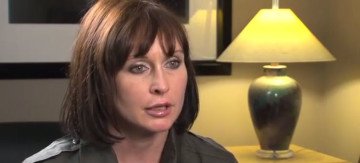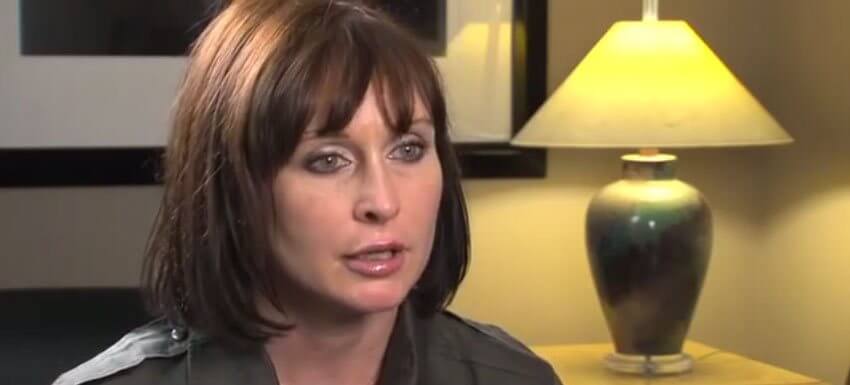 Honestly I would say if you have fibroids, please take control of your body, of your life, do the research, because there are options.