A major difference between fibroid embolization and traditional fibroid surgeries (like myomectomy) is that embolization ensures fibroids can never grow back. Fibroids removed surgically often leave enough fibroid cells and fibroid tissue to eventually regenerate. 50% of the time, women who have myomectomies discover their fibroids are back in less than a year.
Fibroid embolization stops the blood supply carrying oxygen and nutrients to the fibroid, without a blood supply, fibroids can't live, grow or reoccur.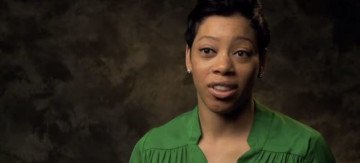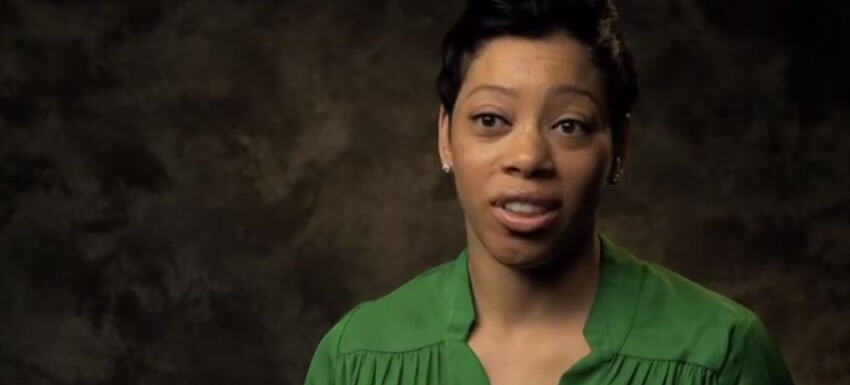 I was thrilled to find an option other than major surgery to solve my problems with fibroids. Better yet was the fact that my recovery was days, not weeks. I missed only one day of work and was swimming even before returning to work.