William C. To, M.D.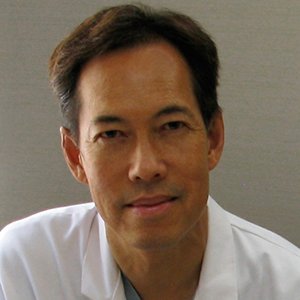 William C. To, M.D. is board certified in obstetrics and gynecology, and is a Fellow of the American College of Obstetrics and Gynecology. Dr. To received his medical degree at the Loma Linda University School of Medicine in 1978 and completed his residency training at Cedars-Sinai Medical Center, UCLA, and the Women's Hospital at the USC Medical Center.
Dr. To's main clinical and research interests are in management of normal and high-risk obstetrics, minimally invasive treatments of fibroid tumors, abnormal uterine bleeding, ovarian masses, and endometriosis; management of hormonal imbalance including bio-identical hormonal therapy; gynecology, gynecologic oncology, and endocrinology (involving pre-menstrual symptoms, and menopausal hormonal changes). These are achieved through state of the art comprehensive treatments including cutting-edge laparoscopic, laser, hysteroscopic, microscopic, and da Vinci® robotic surgeries.
Dr. To has been an attending physician at the Cedars-Sinai Medical Center since 1982, and is actively involved with the resident and UCLA medical student training program. As a solo practitioner, Dr. To is dedicated to providing the highest level of individualized and compassionate care to each of his patients. He is fluent in English and Cantonese.
In addition, Dr. To is a member of the American Association of Gynecologic Laparoscopists, the da Vinci®robotic surgery community, and the American Institute of Ultrasound in Medicine.
Success Story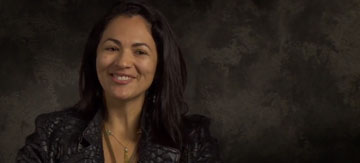 "Claudia was preparing herself for a major surgery to treat fibroids when she heard about the Fibroid Treatment Collective. After reading patient testimonials and visiting Dr. McLucas in LA, she learned that she could preserve her fertility and avoid surgery. One week later, she was pain-free, fibroid-free, and back to wearing high heels."