Dr. McLucas' Radio Interview with Barbara Alexander
Listen to Dr. Bruce McLucas and Barbara Alexander, health radio host, discuss fibroids and treatment options for women.
Dr. Bruce McLucas was recently interviewed on air by Barbara Alexander, host of a health radio show called "Feeling Just Ducky." It aired in late February in various cities around the US, including: Monterey/Santa Cruz, CA, Chicago, IL, Harvard, MA, Boston, MA, Bushnell, FL, Clermont, FL, Lake Wales, FL and Avon Park, FL.
The show took a very candid look at fibroids, treatment options and how the symptoms can adversely affect women in their daily lives.
Download and Listen to the Show (MP3 format)
Enjoy.
Success Story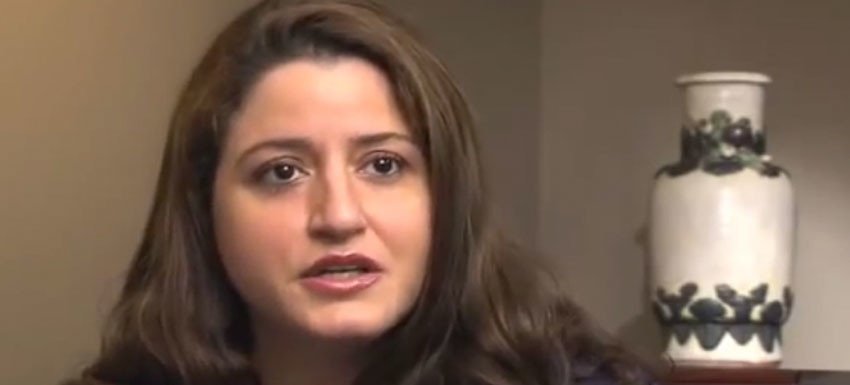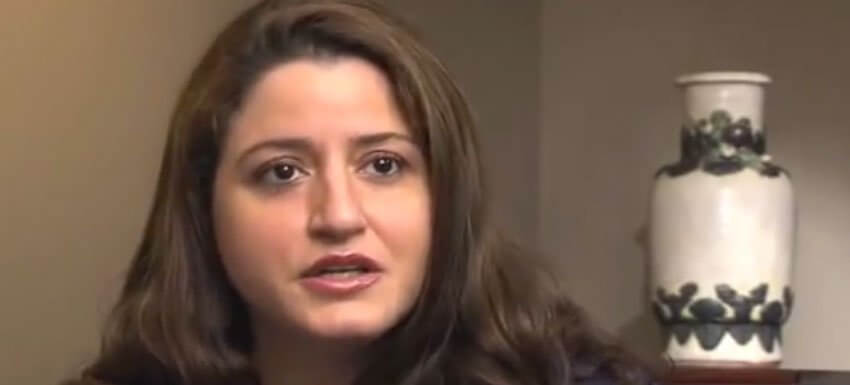 "My goal is not only to take care of this pain and suffering, my goal is to number one be healthy and number two I want to be able to be a mother."