Dr. Bruce McLucas Hosts Free Fibroid Webinar March 8
Learn about fibroid and treatment options from the comfort of your own home at a live webinar, March 8th.
Join UCLA professor Bruce McLucas, M.D. founder of the Fibroid treatment Collective (http://www.fibroids.com) and women across the country for a free live one hour webinar titled "Myths and Facts About Fibroids," Tuesday, March 8th, at 6 p.m. PT. Questions from those participating in the webinar are welcome. Fibroids affect 40 percent of women (50 percent of African American women).
Some of the myths to be discussed include:
There is a "miracle diet" that can cause fibroids to disappear.
Fibroids increase your chances of endometrial cancer.
If you have fibroids, you must have a hysterectomy.
If you have fibroids, you can't become pregnant.
You don't need your uterus after you've had your children, so just remove it if it gives you any problems.
Dr. McLucas is a Los Angeles-based OB-GYN who practices practices in Beverly Hills, CA and serves as an Assistant Clinical Professor in the Department of Obstetrics and Gynecology at the David Geffen School of Medicine at UCLA. One of the pioneers in developing uterine artery embolization, Doctor McLucas has had a career-long interest in minimally invasive therapy, serving as president and charter member of the Society for Minimally Invasive Therapy. Dr. McLucas founded the Los Angeles-based Fibroid Treatment Collective 13 years ago, and his team performed the first embolization in the United States at UCLA in 1994.
For more information and to register for the webinar call 1.866.362.6463 or click here to registering online. Follow on Twitter @fibroiddoctor and on Facebook search Fibroid Treatment Collective.
Success Story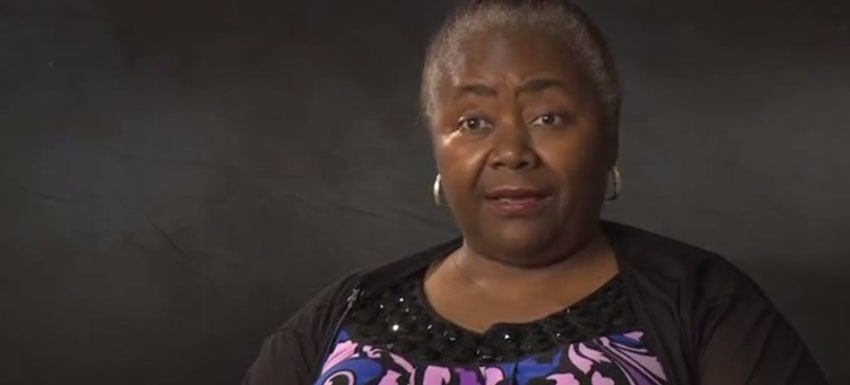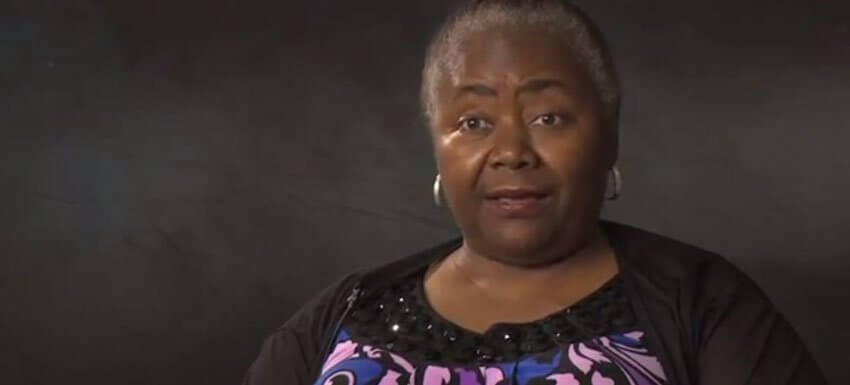 "The worst thing about having fibroids was feeling like there was an alien inside of me. I had such horrible cramps. I had a feeling of heaviness, a feeling of being totally out of control. It was devastating to my social life and to my professional life ... "