A Look at Fibroids with Josefa Salinas and Dr. Bruce McLucas (Radio Interview)
Join Josefa Salinas from HOT 92.3 in Los Angeles and Dr. Bruce McLucas as they take a look at fibroids and treatment options. A very candid interview packed with great information.
Fibroids affect one out of every two African American women, and four out of every ten women of other races. They affect women of all ages, beginning in her teens, lasting through her mid-forties and into menopause. During an interview with Hot 92.3, Dr. Bruce McLucas shared valuable information every woman should know regarding what fibroids are, common symptoms, treatment options, and the process of Uterine Artery Embolization (UAE), also known as Uterine Fibroid Embolization.



What are fibroids?
Fibroids are common, benign growths that appear on the muscular lining of the uterus. Although benign, if left untreated, they can cause other serious complications. During the interview, Dr. McLucas stressed the importance of keeping in touch with your body. Monthly check-ups enable you to notice changes in your body. Some of the most common symptoms of uterine fibroids are:
Changes in your menstrual cycle
Pressure on the bladder
Excessive bleeding
Abdominal swelling
Pelvic pain and pressure
Traditional Fibroid Treatments
Until recently, treatments for fibroids have been limited to hysterectomy and myomectomy. Hysterectomy involves surgically removing the uterus, and is often times unnecessary, depending on the case. Myomectomy is the process of surgically removing the fibroids and leaving the uterus intact. Both options come with negative risks and complications.
UAE, A Minimally Invasive Treatment
Dr. McLucas and The Fibroid Treatment Collective performed the very first, minimally-invasive fibroid treatment known as Uterine Artery Embolization (UAE). Through a very small incision in the groin, microscopic particles are injected into the arteries leading to the fibroids, blocking the blood supply.  When the blood supply is cut off, the fibroid will begin to shrink. Dr. McLucas described the process as, "going from a grape to a raisin." Once the fibroid has shrunk, it will not come back.
* Click Here to Watch a Live UAE *
Benefits of UAE
There are many benefits to choosing UAE over the alternatives. This procedure cuts down on cost, recovery time, visible scarring, and other complications such as excessive bleeding. Once the fibroid is gone, it will never come back.
Whether you have fibroids or know someone with fibroids, you are not alone and there are numerous options available. Take a few minutes to listen to the interview and browse The Fibroid Treatment Collective website. You can find more information, ask questions and view testimonials of real women who have undergone this procedure and who openly share their experience with Dr. McLucas and The Fibroid Treatment Collective team.
A Look at Fibroids with Josefa Salinas and Dr. Bruce McLucas (Radio Interview)
Success Story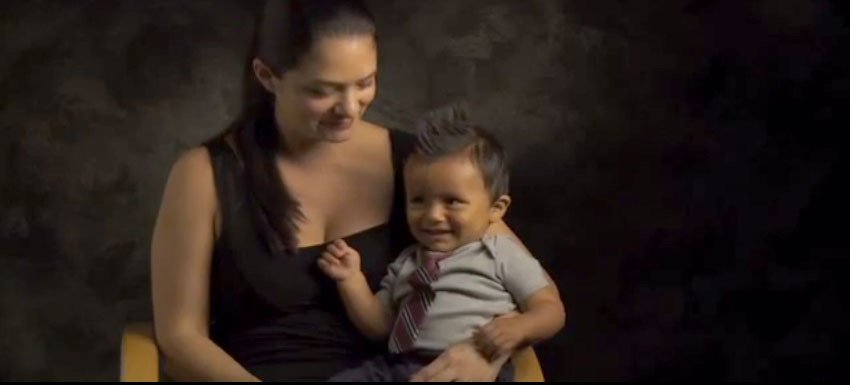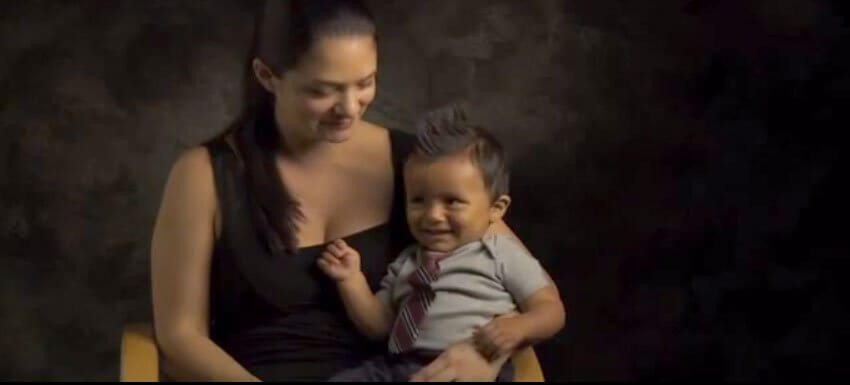 "I went into a depression. I cried everyday. Cried to work, cried at work, cried on my way home...until "
Top Articles