Dr. McLucas Talks About Fibroids on Fox News
Dr. Bruce McLucas, founder of the Fibroid Treatment Collective, joined Laura Diaz of Studio 11 LA (Fox 11) to talk about the causes and symptoms of uterine fibroids, as well as the non-surgical treatment option, embolization.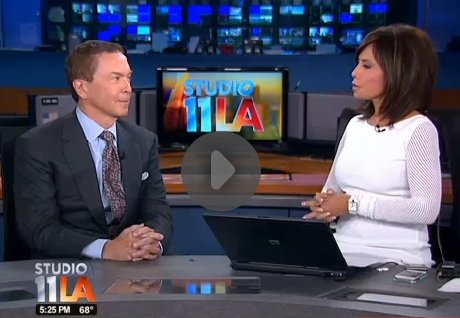 Fibroids can form at any age, but women in their late 30's and early 40's are at a greater risk. While they are generally non-cancerous, fibroids can cause suffering in women such as cramping and heavy bleeding.
This was a great introduction to Fibroid Awareness Week, taking place April 22-27. During this time, a number of free events will take place to educate women about fibroids and treatment choices.
Success Story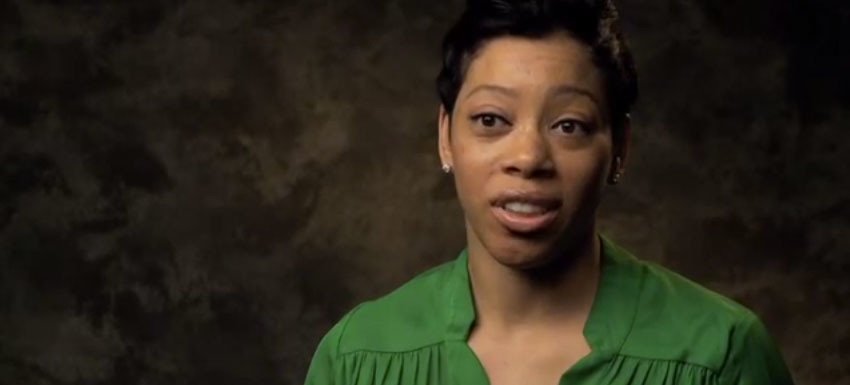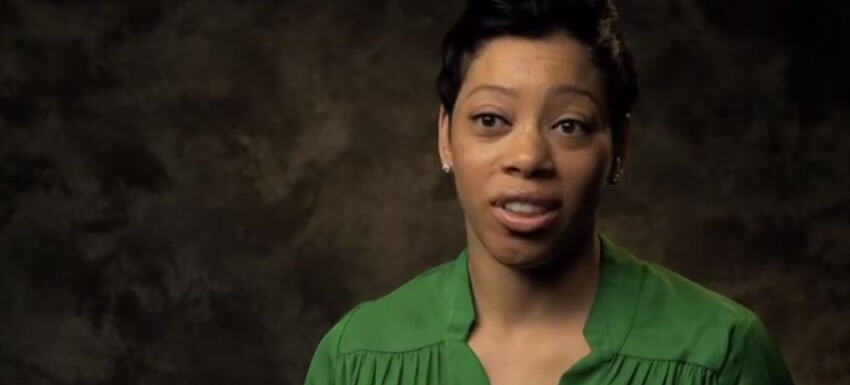 "I was thrilled to find an option other than major surgery to solve my problems with fibroids. Better yet was the fact that my recovery was days, not weeks. I missed only one day of work and was swimming even before returning to work."