True or False? Fibroids Disappear During Menopause
False. "Winging it" through menopause can cause more harm than good. In fact, an "estrogen bath" prior to menopause can actually stimulate a fibroid growth.
False. "Estrogen Bath" Prior to Menopause Can Stimulate Growth Spurt
Los Angeles – June 14, 2010 – Many women with painful fibroids decide to "wing it" without any treatment in the belief that their fibroids will disappear during menopause. For years, doctors would tell their patients that fibroids shrink after the change of life. But patients with fibroids ended up undergoing a hysterectomy (removal of the uterus) instead before menopause because symptoms worsened. Why? It's because there's an unknown substance secreted by fat cells that mimics the effect of estrogen on fibroids. It makes fibroids grow, as does estrogen replacement therapy. Fibroids affect 40 percent of all females.
"At the Fibroid Treatment Collective (FTC) (https://www.fibroids.com), we observed an interesting phenomenon in the late 1990s after we introduced uterine artery embolization (UAE) to the U.S. in 1994," said OB-GYN expert Bruce McLucas, M.D. and founder of the FTC. "Women who had been our fibroid patients in previous years, returned in their early 50s to have UAE. We asked why they waited, and they all had the same story. While they believe UAE would be successful, they believed that menopause would shrink the fibroids. However, almost every patient returned during menopause with bigger fibroids." Hysterectomies which resulted in the inability to conceive children used to be the only treatment, but with UAE, fibroids can be successfully treated permanently without surgery and allows fertility to be preserved.
Dr. McLucas says that the best time to treat fibroids that are causing painful symptoms like heavy bleeding, frequent urination, back ache or leg pains, is right now. "If you're in your late 40s, you are also in what amounts to an 'estrogen bath,' " Dr. McLucas said. He added that right before menopause, when estrogen is removed from the body as the ovaries stop functioning, women will experience several months or years of estrogen dominated menstrual cycles. Since fibroids are estrogen sensitive, there is almost always a growth spurt for fibroids.
"Waiting for a few years for fibroids to shrink during menopause is likely to result in a few more years of growth and worsening symptoms of pain and bleeding instead," the doctor pointed out.
Women interested in learning more can join a live chat Monday through Friday from 9 a.m. to 5 p.m. PST at www.fibroids.com. A national fibroid Webinar is scheduled for Saturday, June 19th at 10 a.m. PT – visit https://www.fibroids.com/about-ftc/upcoming-events for more information.
For more information about fibroids, visit www.fibroids.com or call 866.362.6463 for a free consultation; visit Twitter @fibroiddoctor; and become a Facebook fan at http://www.facebook.com/fibroids.
Success Story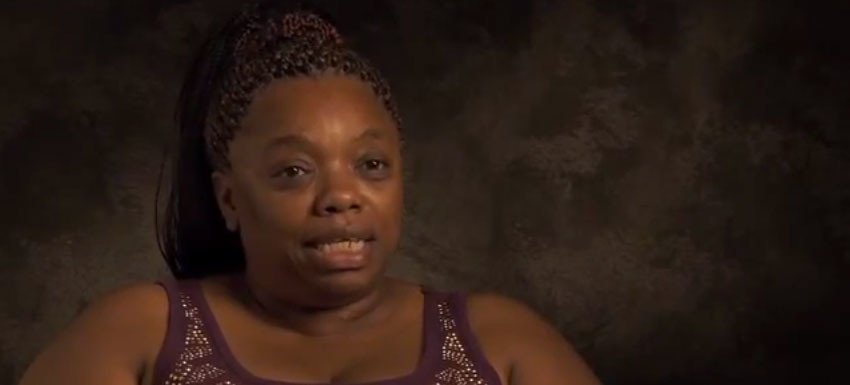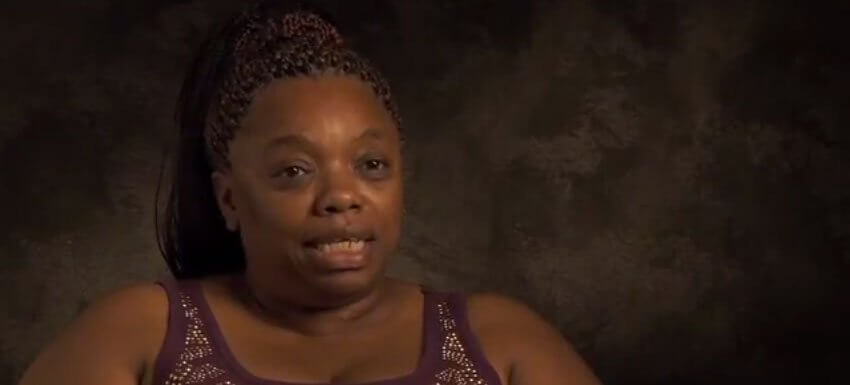 "I have three daugthers and I think that the fact that this option is out there is very great because I would not want them to have to have a hysterectomy or not be able to have children."
Top Articles