The Truth About Fibroids with Dr. Bruce McLucas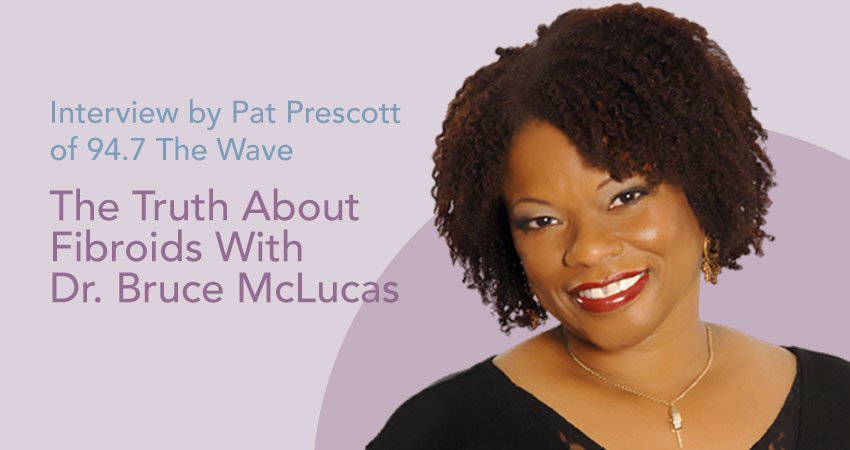 Interview by Pat Prescott of 94.7 The Wave
May is Women's Health Care Month so we thought it would be timely to focus on a major women's health issue that affects millions of women around the world. One out of every four women will have fibroids after age 40. In the African American community that number actually jumps to nearly two to one. Fibroids are a huge problem and to solve it, most women are routinely told to have hysterectomies. Hundreds of thousands of unnecessary hysterectomies are performed every year because of fibroids.
Dr. Bruce McLucas is a graduate of Yale Medical School and one of the leading fibroid experts in America. People come from all over for Dr. McLucas' embolization treatment, a non-surgical procedure pioneered at his Fibroid Treatment Collective here in Beverly Hills. During a visit to our WAVE studios, Dr. McLucas answered many of the frequently asked questions about fibroids in general and embolization in particular and he also painted an attractive picture of life without fibroids.
Listen to the interview here.
Success Story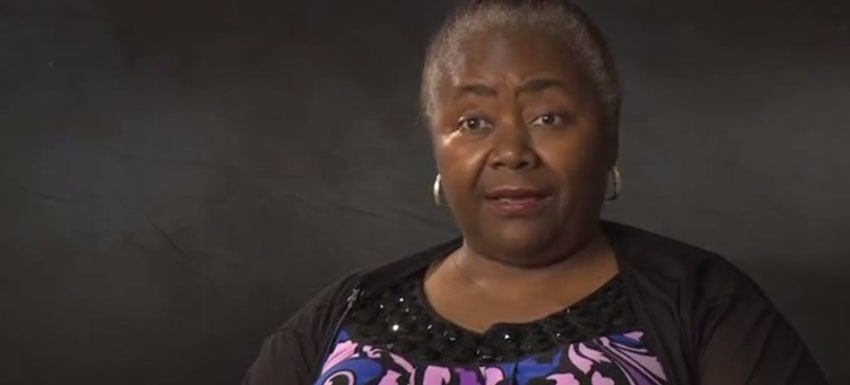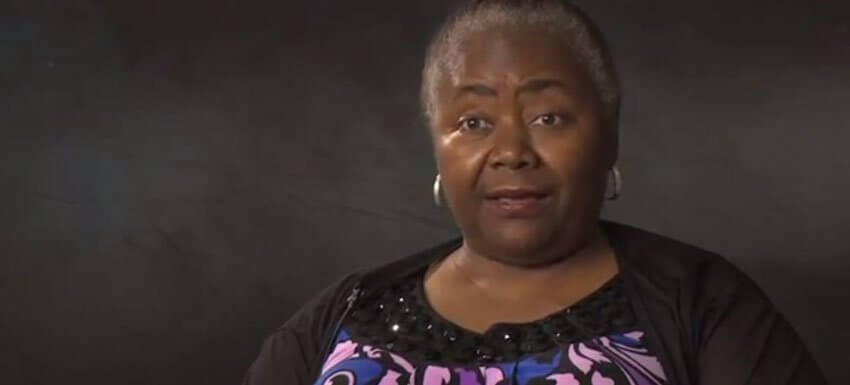 "The worst thing about having fibroids was feeling like there was an alien inside of me. I had such horrible cramps. I had a feeling of heaviness, a feeling of being totally out of control. It was devastating to my social life and to my professional life ... "