Cancer Risk in a Common Surgery? What Women Need to Know.
A medical device called the "power morcellator" is often used by surgeons to simplify hysterectomies and uterine fibroid surgeries. Recently, the FDA issued a warning related to its potential connection with the spread of uterine cancer.
With over 500,000 hysterectomies and roughly 300,000 fibroid surgeries performed in the U.S. annually, a tool frequently used in both procedures is suddenly raising a lot of questions.
How widespread is the problem? Who is most at risk? What do women facing these surgeries need to know to protect themselves?
A three-part interview with UCLA associate professor and fibroid expert Bruce McLucas M.D. covers the must-knows of morcellators, uterine cancer and an alternative solution for patients facing fibroid surgery.
The sharply rising incidence of fibroids in women of all ages makes this information not only current, but extremely critical. Interview segments will post online at fibroids.com, social media sites and women's health blogs starting Wednesday, August 20th. The series is hosted by Los Angeles radio personality, Pat Prescott.
Part one of the interview can be seen here.
Success Story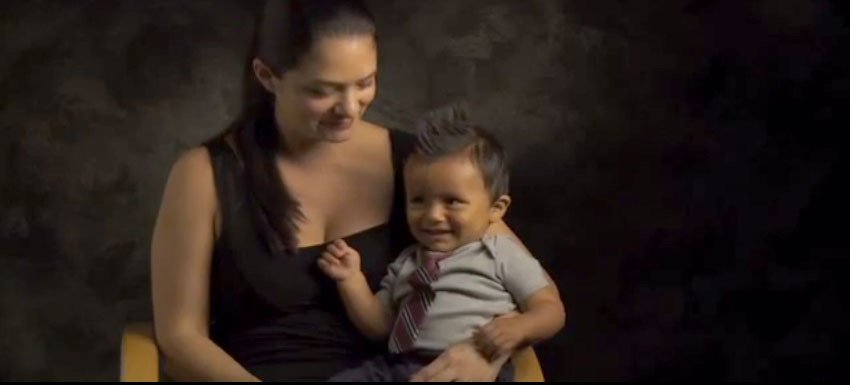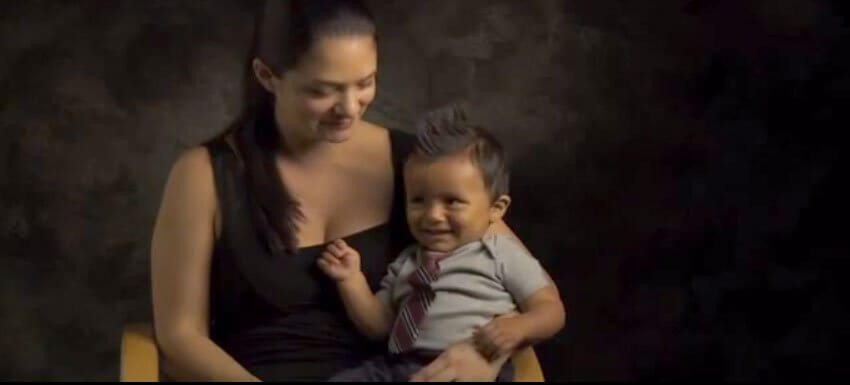 "I went into a depression. I cried everyday. Cried to work, cried at work, cried on my way home...until "
Top Articles