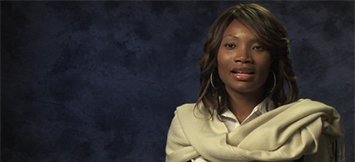 "It was very painful.  So I could not enjoy myself.  And he wasn't enjoying himself with me." Fibroids made intimacy unpleasant.  They also kept Ingrid weak, anxious and dangerously anemic.  One quick, non-surgical treatment turned her life around.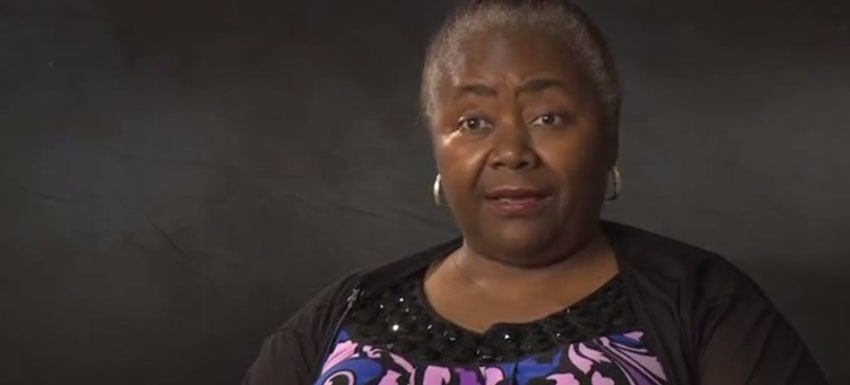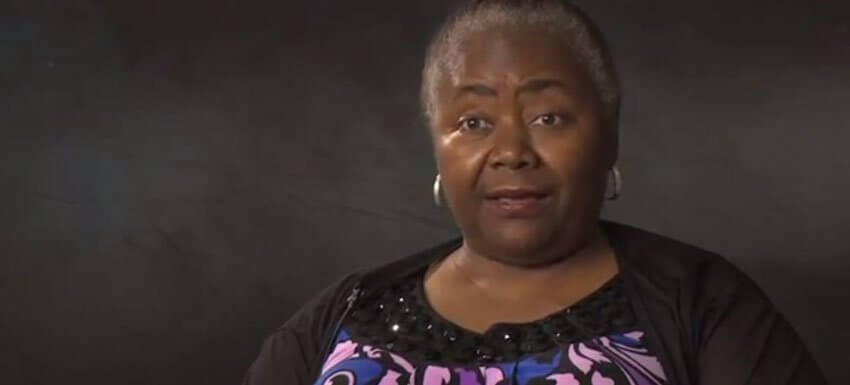 The worst thing about having fibroids was feeling like there was an alien inside of me. I had such horrible cramps. I had a feeling of heaviness, a feeling of being totally out of control. It was devastating to my social life and to my professional life ...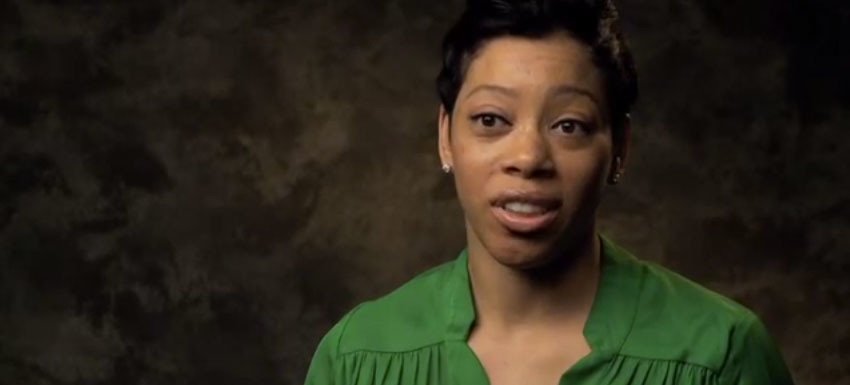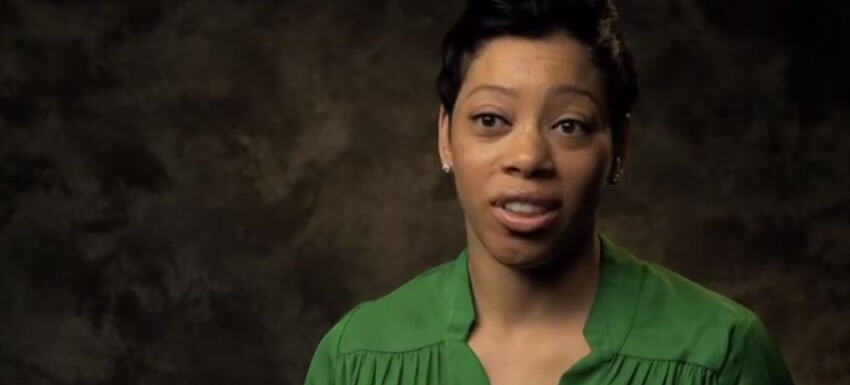 I was thrilled to find an option other than major surgery to solve my problems with fibroids. Better yet was the fact that my recovery was days, not weeks. I missed only one day of work and was swimming even before returning to work.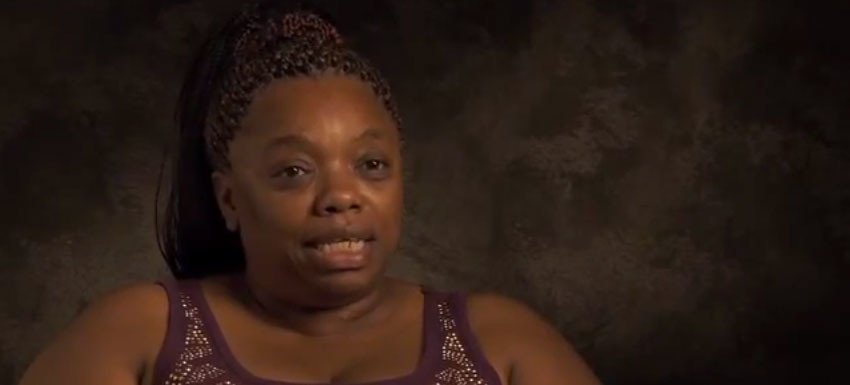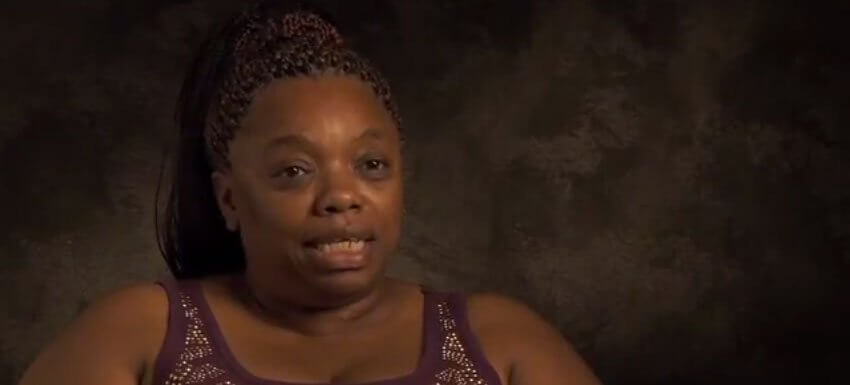 I have three daugthers and I think that the fact that this option is out there is very great because I would not want them to have to have a hysterectomy or not be able to have children.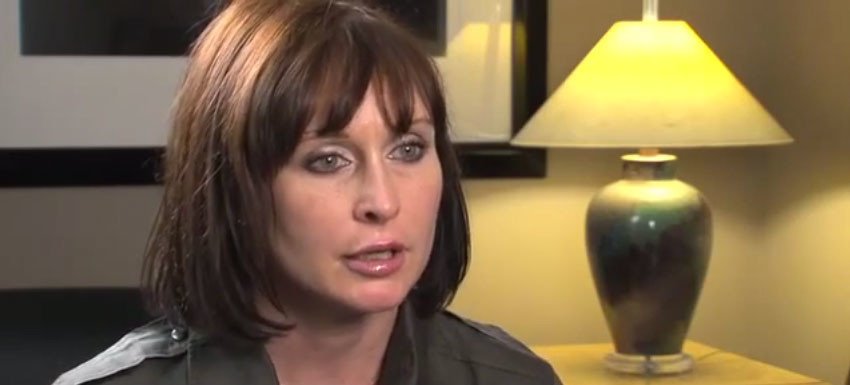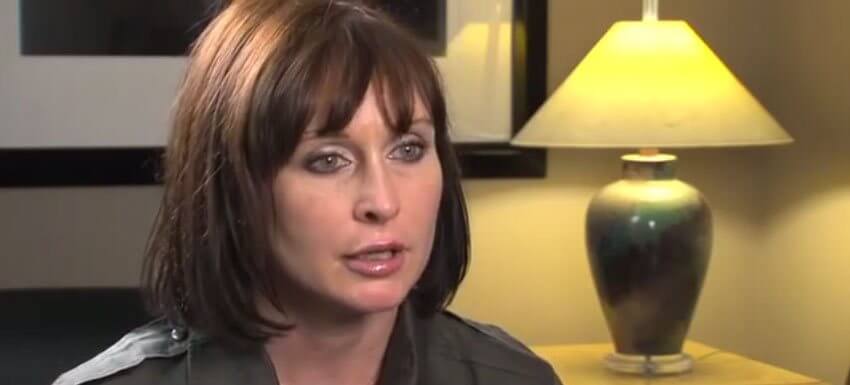 Honestly I would say if you have fibroids, please take control of your body, of your life, do the research, because there are options.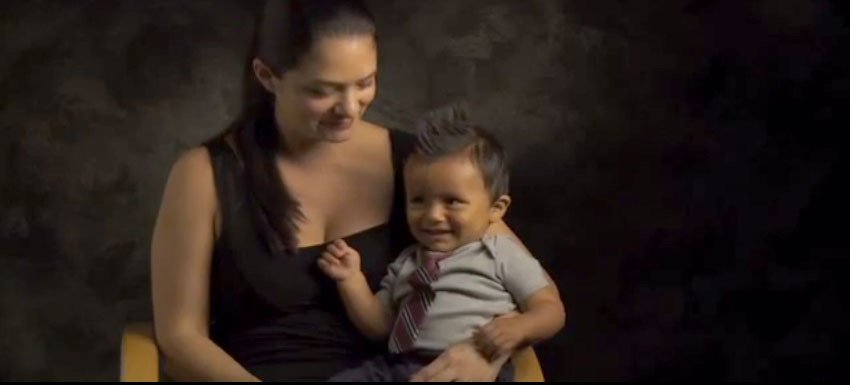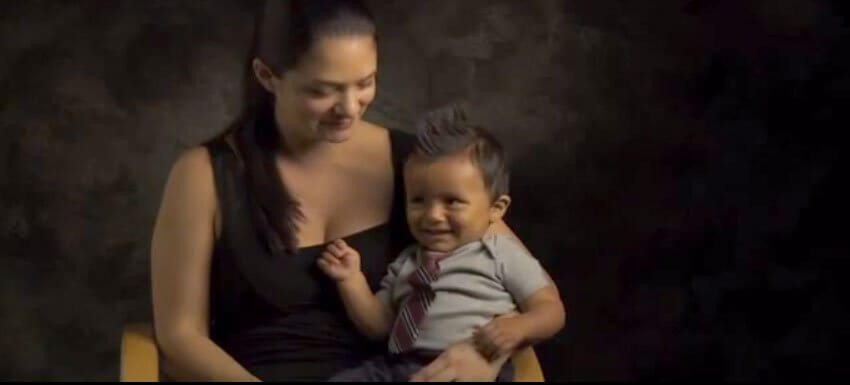 I went into a depression. I cried everyday. Cried to work, cried at work, cried on my way home...until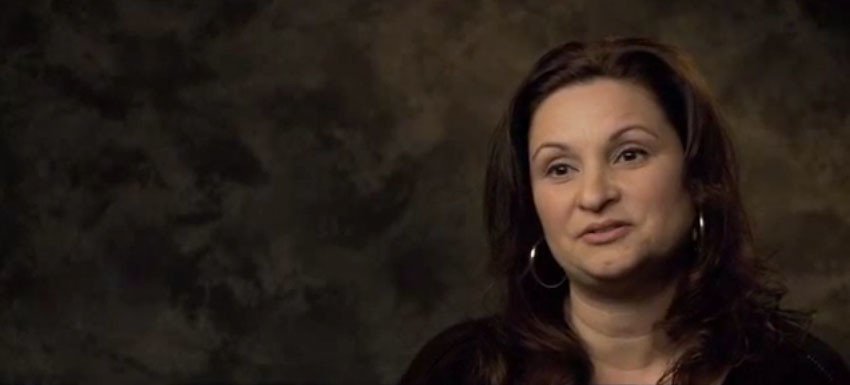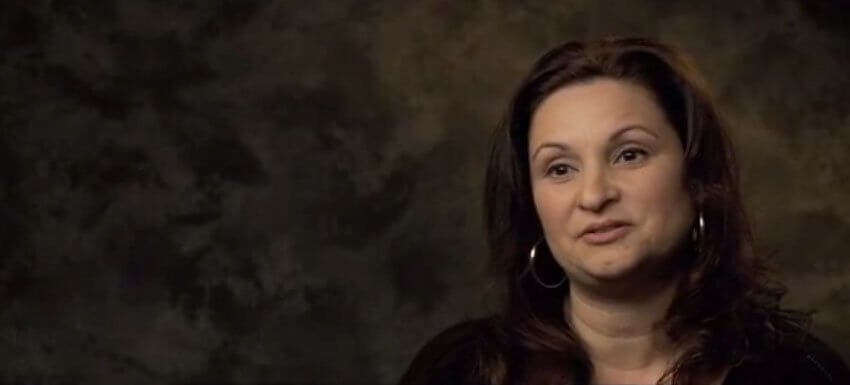 When I heard that there was another alternative (to fibroids) I jumped on that and I called right away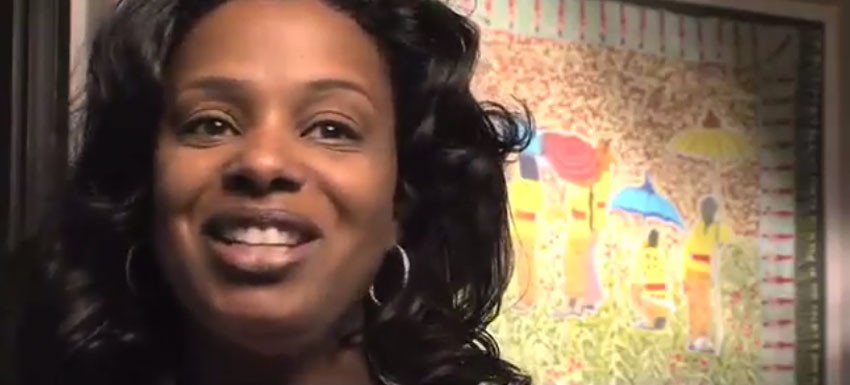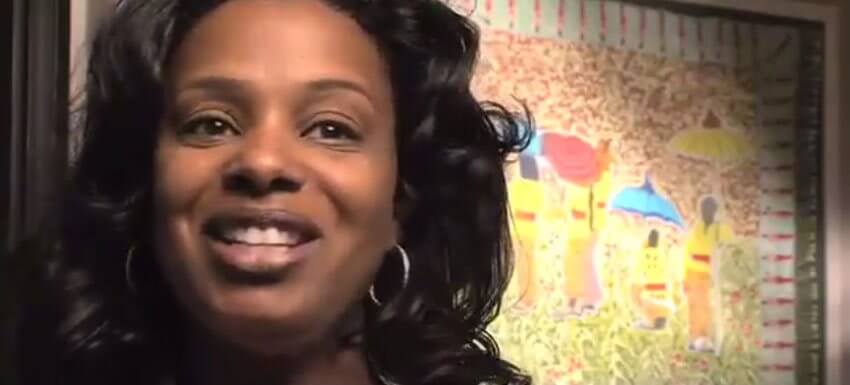 It (fibroids) affected my mood, my energy, I just couldn't seem to have enough energy to do some of the things that I wanted to do with my children and my spouse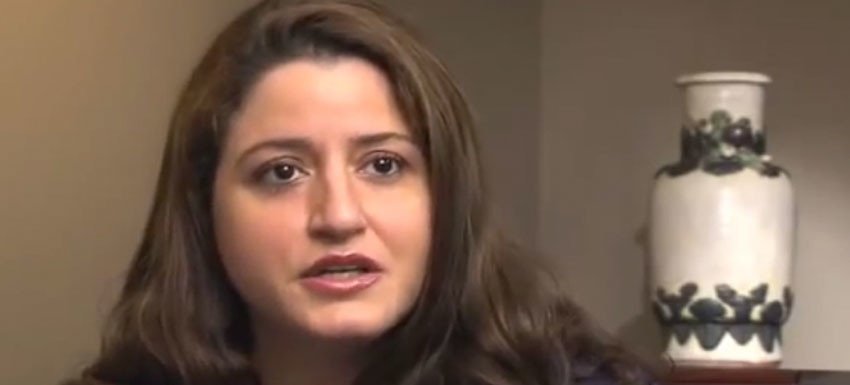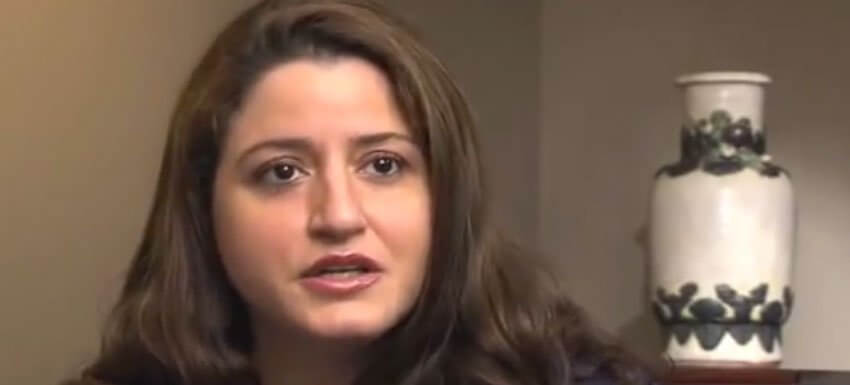 My goal is not only to take care of this pain and suffering, my goal is to number one be healthy and number two I want to be able to be a mother.
Facing a hysterectomy or other surgery?
Find out if embolization is right for you!