"As a relatively healthy person, I wanted a procedure that offered less risk and would allow me to return to my normal life as soon as possible. Embolization gave me this choice. After having the procedure I had no complications and was back to my normal activities within 10 days and the best part was I was no longer experiencing all the unbearable symptoms that the fibroids had once caused.
Embolization changed my quality of life and I would definitely recommend it."
— Leuvenia D.
Success Story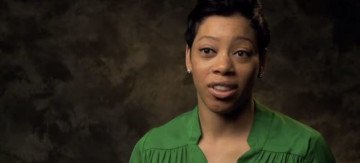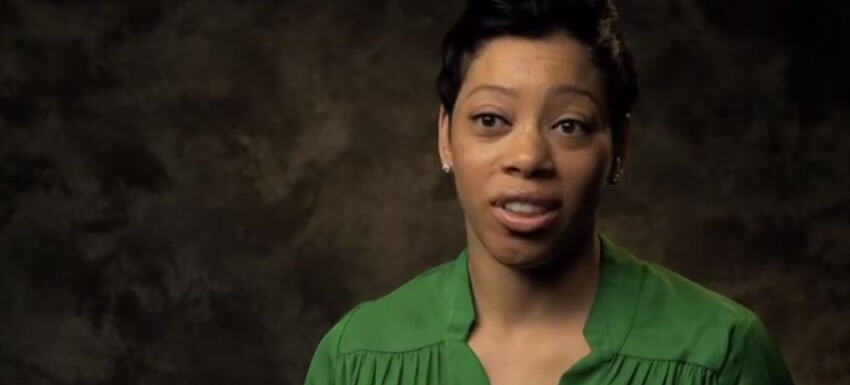 "I was thrilled to find an option other than major surgery to solve my problems with fibroids. Better yet was the fact that my recovery was days, not weeks. I missed only one day of work and was swimming even before returning to work."
Top Articles