"As a relatively healthy person, I wanted a procedure that offered less risk and would allow me to return to my normal life as soon as possible. Embolization gave me this choice. After having the procedure I had no complications and was back to my normal activities within 10 days and the best part was I was no longer experiencing all the unbearable symptoms that the fibroids had once caused.
Embolization changed my quality of life and I would definitely recommend it."
— Leuvenia D.
Success Story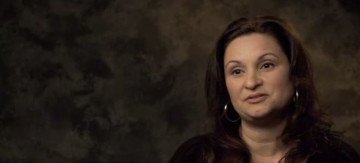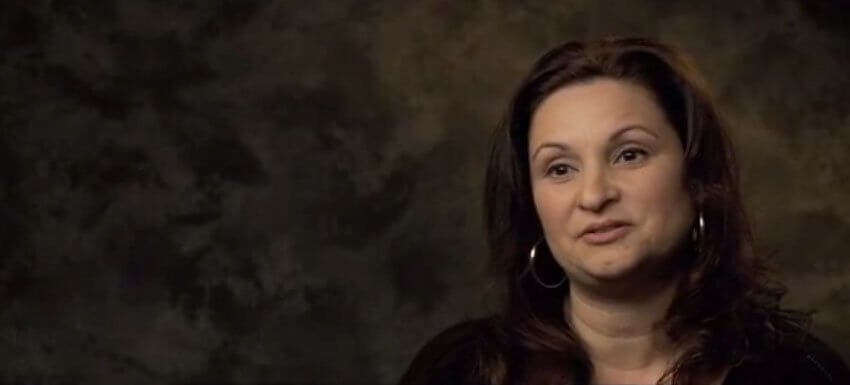 "When I heard that there was another alternative (to fibroids) I jumped on that and I called right away"