"God Bless Dr. McLucas!
I just want you all know that I'm a patient of his and had this procedure done about January of 2007. I cannot THANK him enough for putting me out of my lifelong misery. What a relief. I have never felt better in my life. And what an easy way to take care of fibroids. I recommend it to anyone. You won't regret it.
With all my heart, THANKS AGAIN, Dr. McLucas."
— Susan A.
Success Story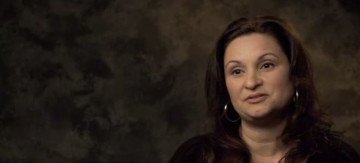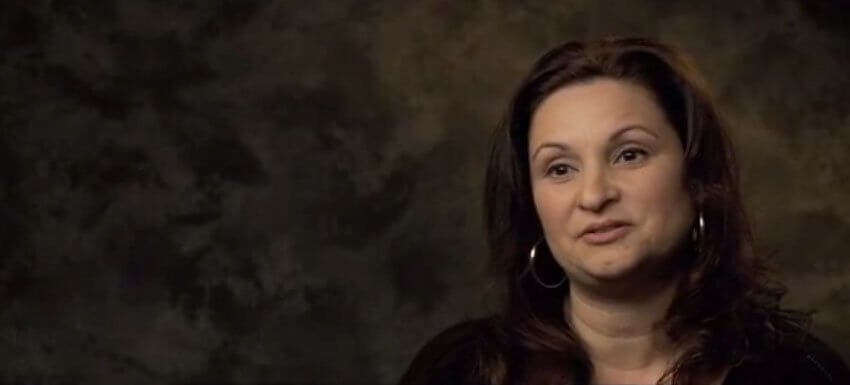 "When I heard that there was another alternative (to fibroids) I jumped on that and I called right away"