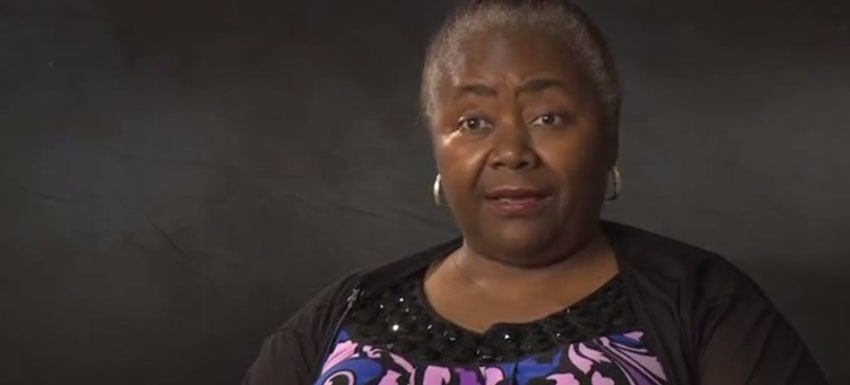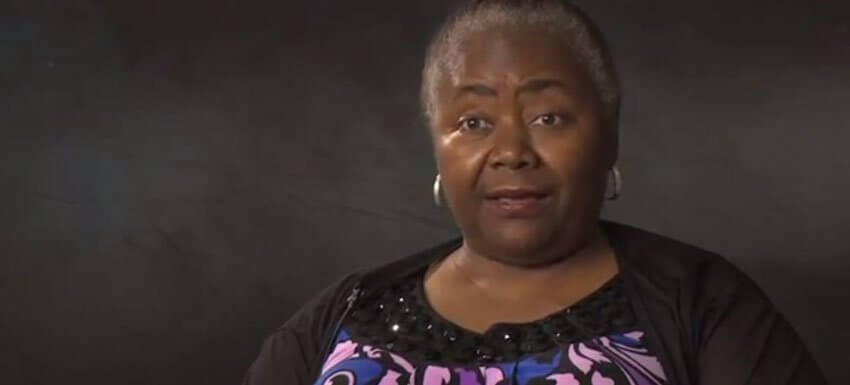 Having fibroids was extremely uncomfortable. I was on my feet all the time, retained water, had lower back problems, bloating and cramping. After a failed myomectomy, I got proactive. I found Dr. Bruce McLucas online and had a consultation and discovered I was a candidate for uterine embolization. Today, I feel happy, I feel confident and I'm fibroid free." - Kristian After a myomectomy and surgery complications, Kristian's fibroids returned. She had a non-surgical treatment called Uterine Fibroid Embolization and was able to reclaim her life. …
I knew there were other alternatives to hysterectomy out there. When I heard about the seven to fourteen day recovery (instead of twelve to fourteen weeks with hysterectomy), it definitely caught my attention." - Alesia Alesia suffered painful and debilitating symptoms from her uterine fibroid tumors. She knew she had to do something, so she began researching fibroid treatments on the internet. She came across the Fibroid Treatment Collective at https://www.fibroids.com and found a video of Dr. Bruce McLucas explaining fibroid embolization, a non-invasive alternative to a hysterectomy.…
I didn't want to have a hysterectomy." - Cara Cara is a public speaker and avid sportswoman and having fibroids significantly affected her way of life. Her original doctor performed a myomectomy to remove a large uterine fibroid, but the fibroid came back.…
I discovered that embolization would be the right treatment for me. Within a week I was back to work. Within 2 weeks, I was running again." - Kathy Kathy experienced heavy bleeding, a lot of pain and anemia due to her fibroids. Her doctor recommended a hysterectomy. She did some research online and found the Fibroid Treatment Collective.…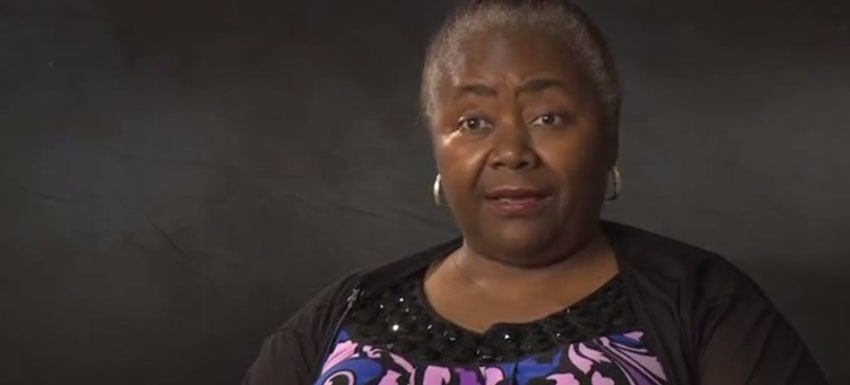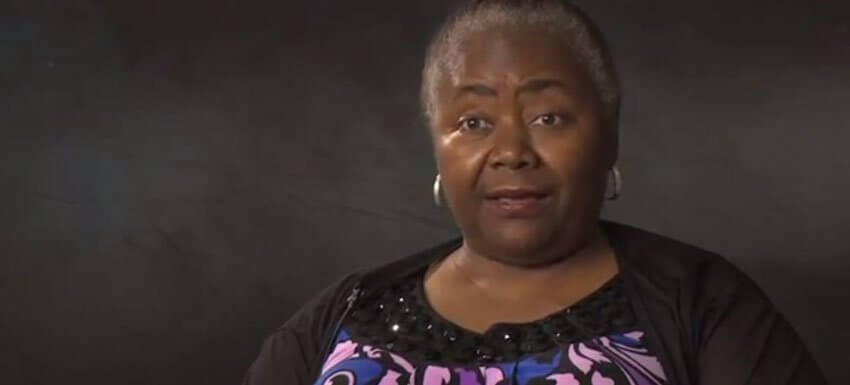 The worst thing about having fibroids was feeling like there was an alien inside of me. I had such horrible cramps. I had a feeling of heaviness, a feeling of being totally out of control. It was devastating to my social life and to my professional life ...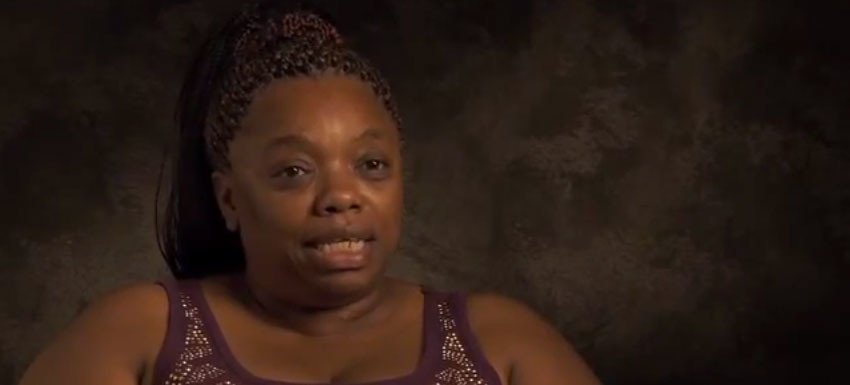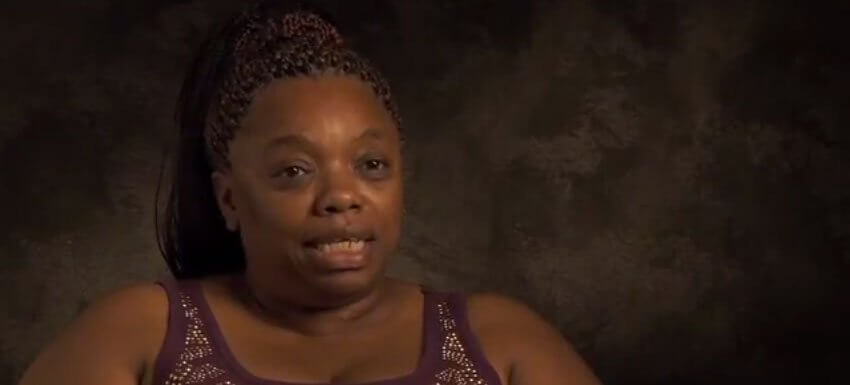 I have three daugthers and I think that the fact that this option is out there is very great because I would not want them to have to have a hysterectomy or not be able to have children.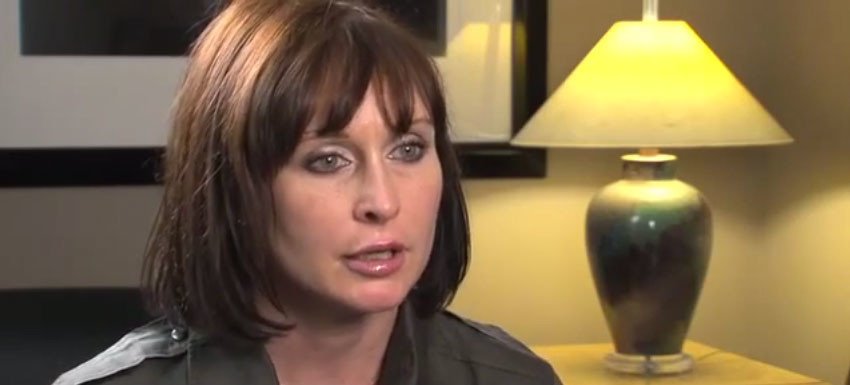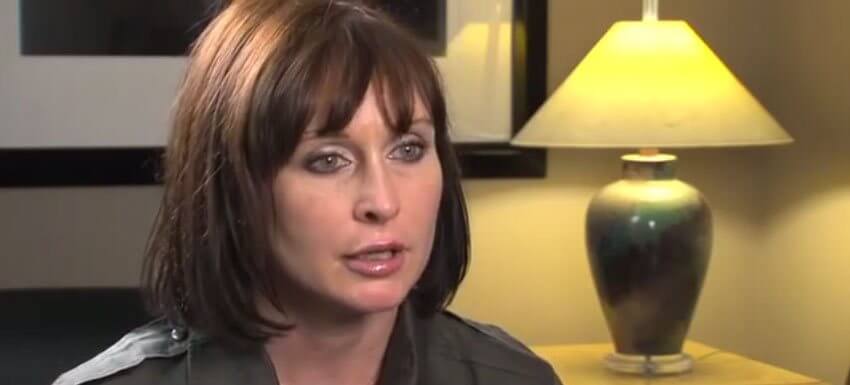 Honestly I would say if you have fibroids, please take control of your body, of your life, do the research, because there are options.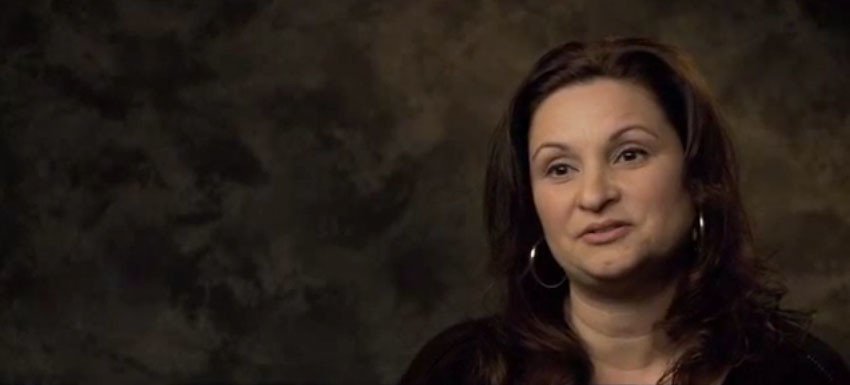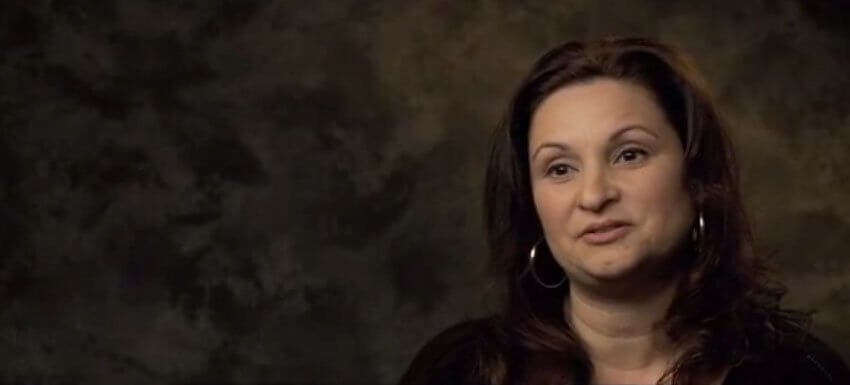 When I heard that there was another alternative (to fibroids) I jumped on that and I called right away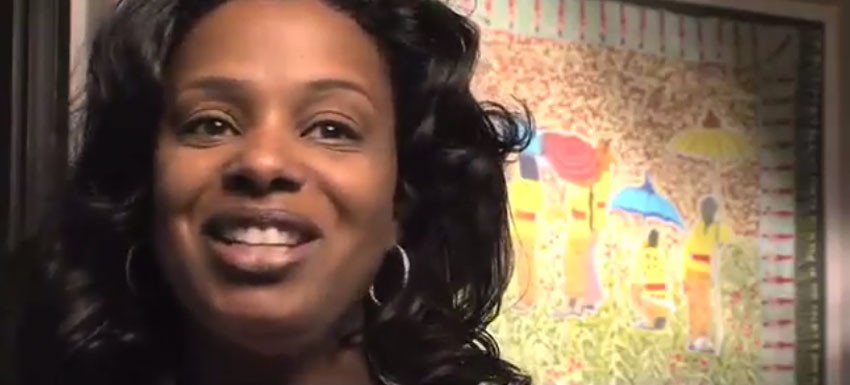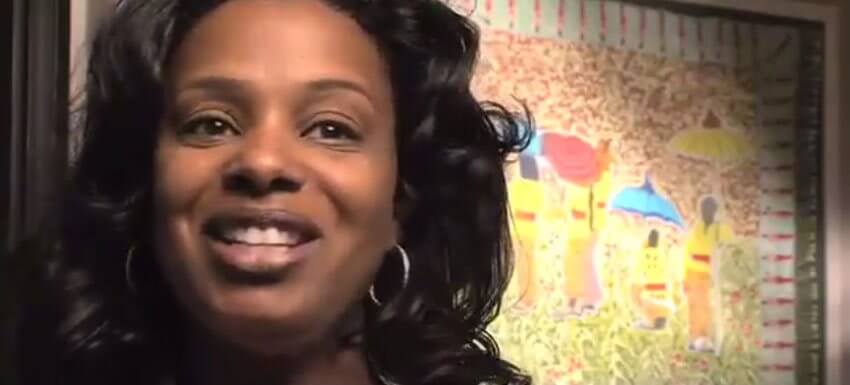 It (fibroids) affected my mood, my energy, I just couldn't seem to have enough energy to do some of the things that I wanted to do with my children and my spouse
I was in Dallas because I travel for work a lot. I went to a doctor about it because it was getting out of control. My stomach was big, I looked like I was pregnant. He said, oh you have fibroids.
Facing a hysterectomy or other surgery?
Find out if embolization is right for you!