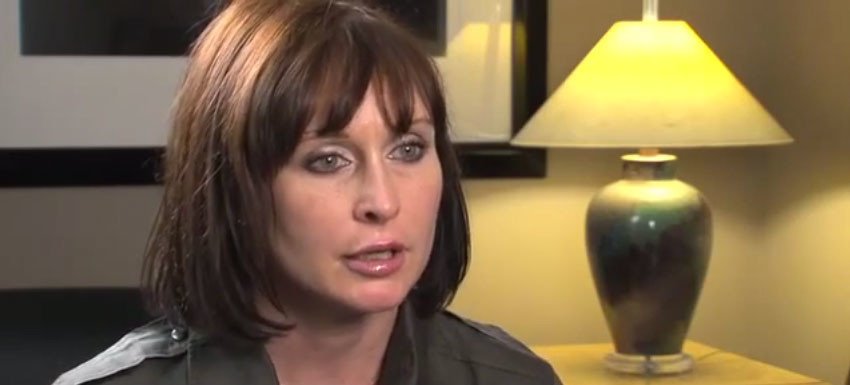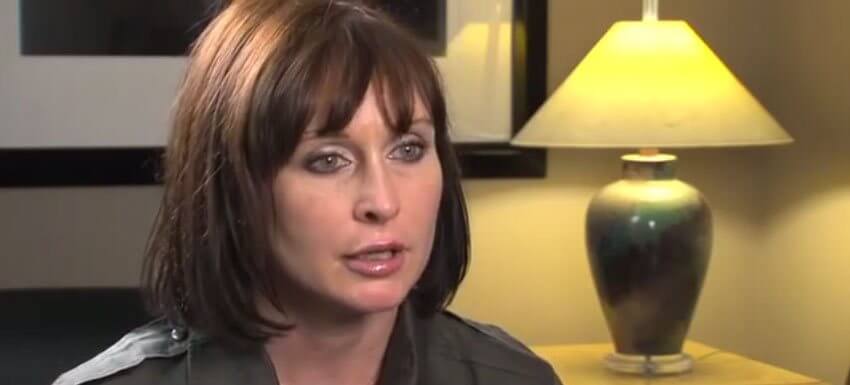 Honestly I would say if you have fibroids, please take control of your body, of your life, do the research, because there are options.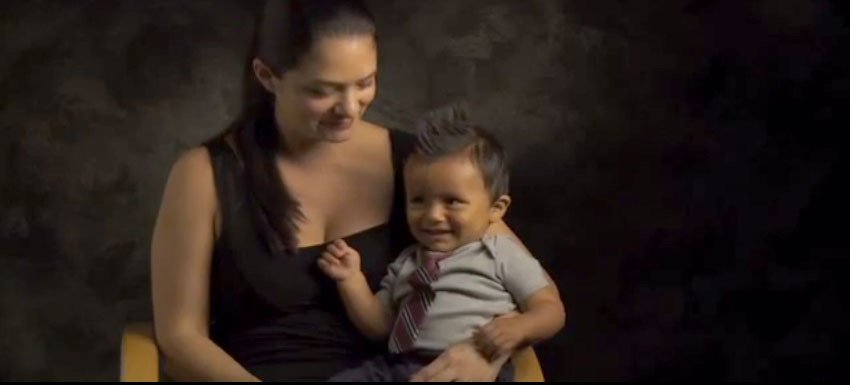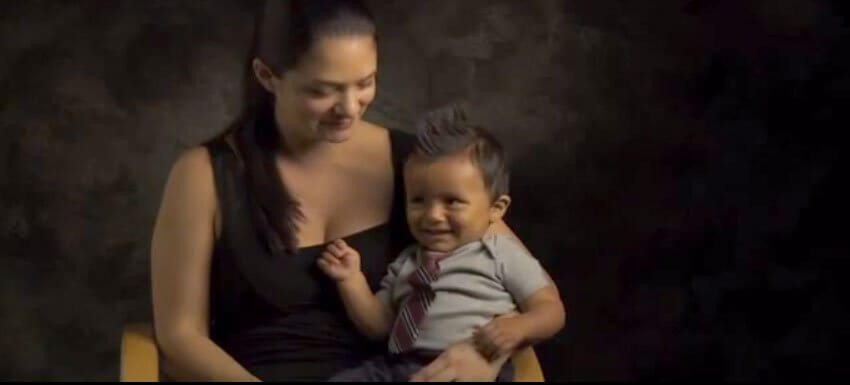 I went into a depression. I cried everyday. Cried to work, cried at work, cried on my way home...until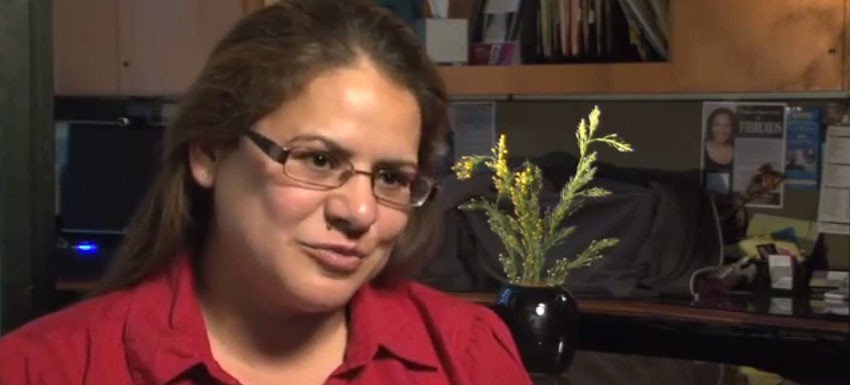 ust the thought of a hysterectomy at the age of 38 without having children...it was very depressing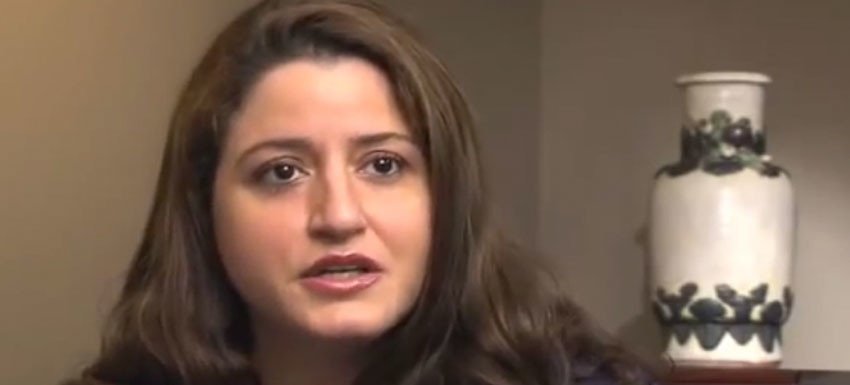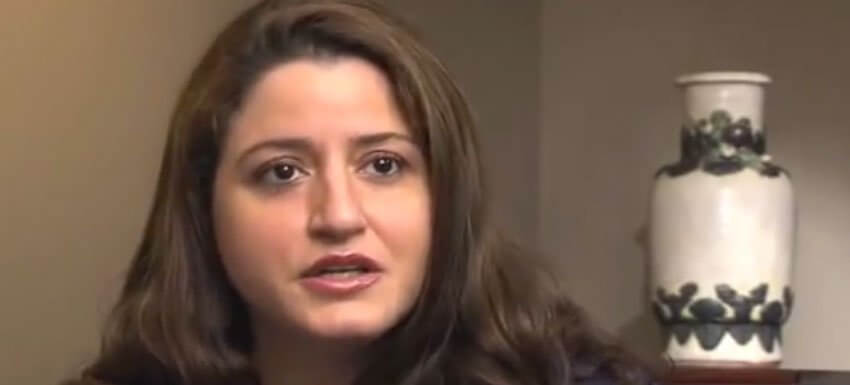 My goal is not only to take care of this pain and suffering, my goal is to number one be healthy and number two I want to be able to be a mother.
Facing a hysterectomy or other surgery?
Find out if embolization is right for you!