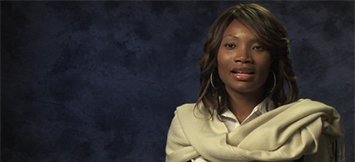 "It was very painful.  So I could not enjoy myself.  And he wasn't enjoying himself with me." Fibroids made intimacy unpleasant.  They also kept Ingrid weak, anxious and dangerously anemic.  One quick, non-surgical treatment turned her life around.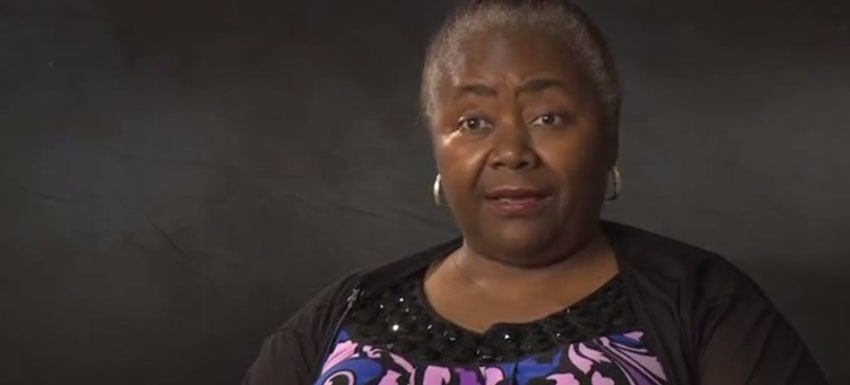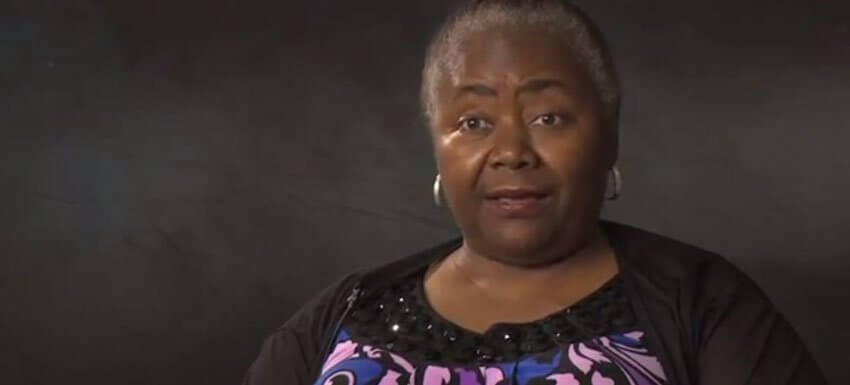 Having fibroids was extremely uncomfortable. I was on my feet all the time, retained water, had lower back problems, bloating and cramping. After a failed myomectomy, I got proactive. I found Dr. Bruce McLucas online and had a consultation and discovered I was a candidate for uterine embolization. Today, I feel happy, I feel confident and I'm fibroid free." - Kristian After a myomectomy and surgery complications, Kristian's fibroids returned. She had a non-surgical treatment called Uterine Fibroid Embolization and was able to reclaim her life. …
I discovered that embolization would be the right treatment for me. Within a week I was back to work. Within 2 weeks, I was running again." - Kathy Kathy experienced heavy bleeding, a lot of pain and anemia due to her fibroids. Her doctor recommended a hysterectomy. She did some research online and found the Fibroid Treatment Collective.…
I can't thank you enough for quite literally saving my life through the Uterine Fibroid Embolization procedure. …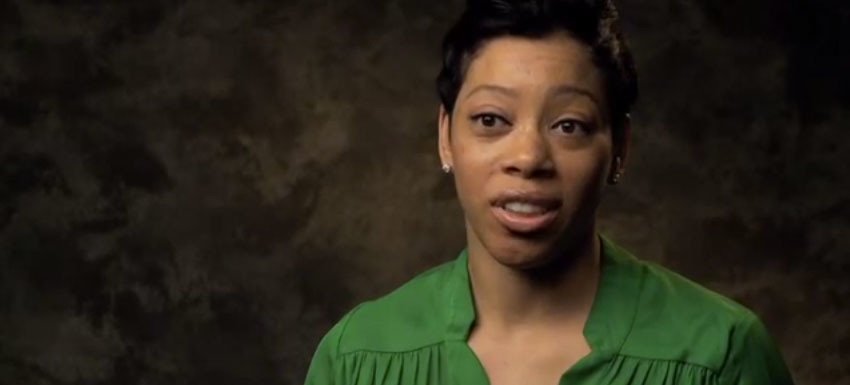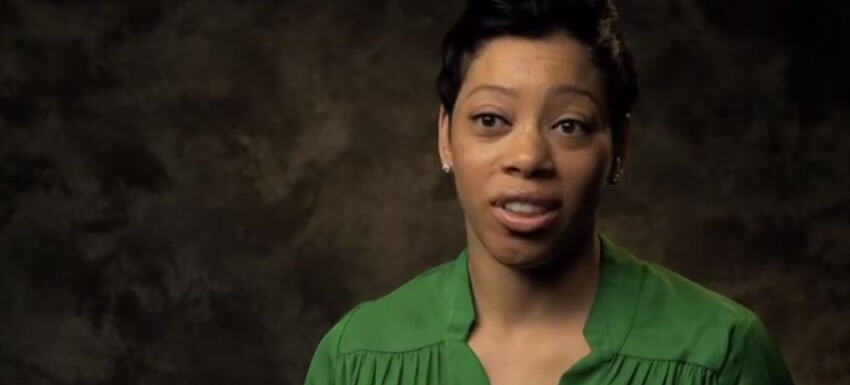 I was thrilled to find an option other than major surgery to solve my problems with fibroids. Better yet was the fact that my recovery was days, not weeks. I missed only one day of work and was swimming even before returning to work.
Facing a hysterectomy or other surgery?
Find out if embolization is right for you!