Dr. Bruce McLucas joins The Doctors host Dr. Lisa Masterson to discuss fibroids and uterine fibroid embolization. On January 5, 2011, the Emmy Award winning TV series "The Doctors" aired a segment "10 Things Ruining Your Health" that included a spot on fibroids and uterine fibroid embolization. It featured Dr. Bruce McLucas performing an embolization […]
Dr. Bruce McLucas, founder of the Fibroid Treatment Collective, joined Laura Diaz of Studio 11 LA (Fox 11) to talk about the causes and symptoms of uterine fibroids, as well as the non-surgical treatment option, embolization. Watch the Video Segment Fibroids can form at any age, but women in their late 30's and early 40's […]
In the final installment of this 3 part series, Dr. McLucas talks about the importance of not putting off treatment for Uterine Fibroids due to the fear of spreading cancer from the usage of power morcellators. He explains the benefits of nonsurgical Uterine Fibroid Embolization. If you missed part 2 of this series you can […]
In part 2 of a 3 part series, Dr. McLucas explains how the current issue with fibroids and power morcellators came to light and how they can be avoided all together with fibroid embolization. If you missed part 1 of this series you can watch it here—Fibroid morcellation: Cancer risk part 1. Transcript Pat: I […]
In this, part 1 of a 3 part series, Dr. McLucas talks about the recent FDA statement regarding the use of power morcellators for treatment of uterine fibroids and how it can affect women. There is a lot of confusion between fibroids and cancerous uterine tumors and this series of interviews aims to clear up […]
In part 2 of a 3 part series, Dr. McLucas explains how the current issue with fibroids and power morcellators came to light and how they can be avoided all together with fibroid embolization.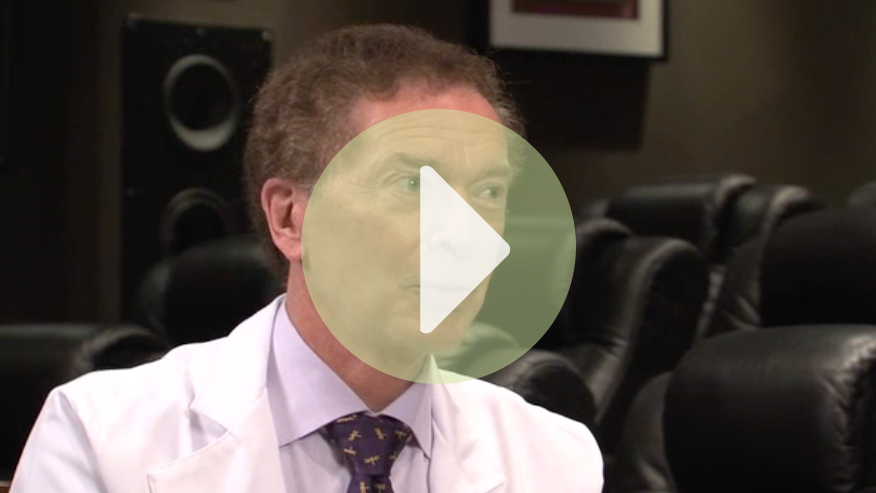 In this, part 1 of a 3 part series, Dr. McLucas talks about the recent FDA statement regarding the use of power morcellators for treatment of uterine fibroids and how it can affect women. There is a lot of confusion between fibroids and cancerous uterine tumors and this series of interviews aims to clear up […]
Facing a hysterectomy or other surgery?
Find out if embolization is right for you!