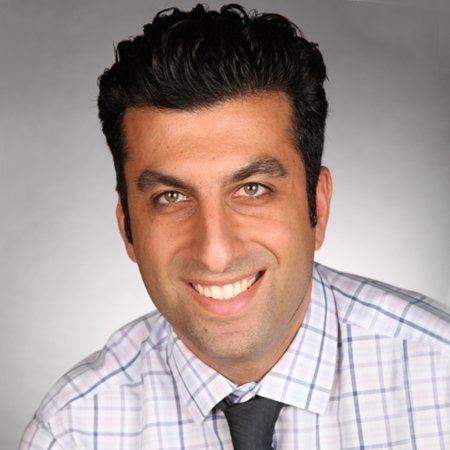 A native of Southern California, Dr. Moshfegh began his academic career graduating with Honors from UC Berkeley. He then earned his MD in New York prior to completing his Internship and Radiology Residency training in Los Angeles where he pursued a mini-Fellowship in Interventional Radiology and was voted Scholar of the Society of Interventional Radiology. […]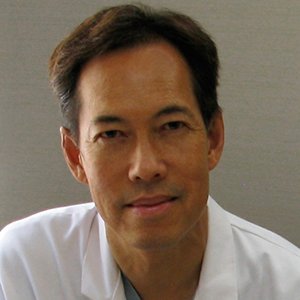 William C. To, M.D. is board certified in obstetrics and gynecology, and is a Fellow of the American College of Obstetrics and Gynecology. Dr. To received his medical degree at the Loma Linda University School of Medicine in 1978 and completed his residency training at Cedars-Sinai Medical Center, UCLA, and the Women's Hospital at the […]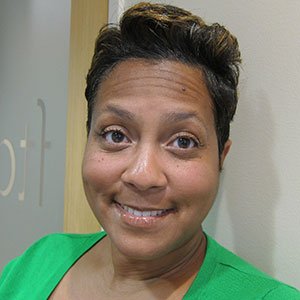 Shawna Barber is a valuable member of the Fibroid Treatment Collective (FTC). She has been a Patient Coordinator for the FTC for almost 5 years. Prior to working with the FTC group, Shawna was in medical billing for over a decade and also worked for a cardiology group. She has an extensive amount of customer […]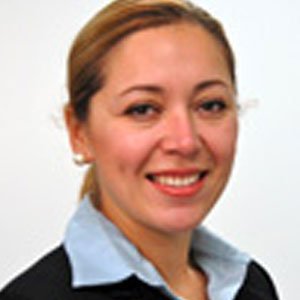 Dr. Katrine Zhiroff is an Interventional Cardiologist with Los Angeles Cardiology Associates. She finished her undergraduate degree with summa cum laude at UCLA. She went on to receive her M.D. degree from UC San Diego School of Medicine. Dr. Zhiroff completed her internal medicine and cardiology training at Harbor UCLA Medical Center, and continued her […]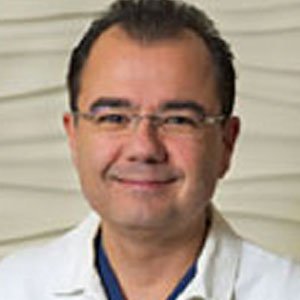 Dr. Babak Yaghmai is Board Certified in Diagnostic Radiology with a Certificate of Added Qualification in Vascular and Interventional Radiology. Dr. Yaghmai earned his medical degree from the Medical College of Virginia School of Medicine in Richmond, Virginia. He completed his Diagnostic Radiology residency at Cook County Hospital in Chicago, Illinois and his fellowship in […]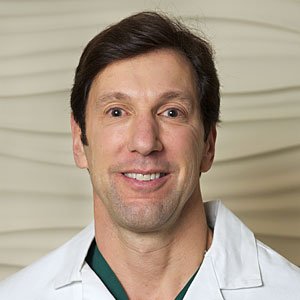 Dr. Reed is the Attending Physician at Huntington Medical Center in Pasadena where he has performed many uterine artery embolizations. He received his M.D. at Cornell University Medical College and completed his residency at UCLA and USC. Richard Reed, M.D.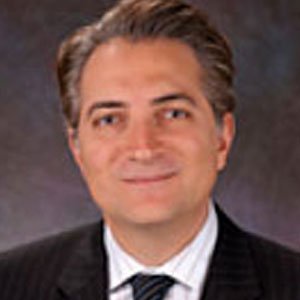 Dr. Ramin Mirhashemi is an OB-GYN licensed to practice gynecologic oncology and obstetrics & gynecology in California and Florida. Dr. Mirhashemi specializes in gynecologic oncology and obstetrics & gynecology. Dr. Mirhashemi received a medical degree at University of Southern California in 1993. He completed an internship and residency at the Brigham and Women's Hospital/Massachusetts General […]
Dr. Bruce McLucas was educated at Princeton University and received his M.D. from Yale University Medical School.  Internship at Los Angeles County USC Medical Center focused his attention on obstetrics and gynecology. Specialization in this field continued during his residency at Cedars Sinai Medical Center, Los Angeles. Currently, he holds a Clinical Assistant Professorship in […]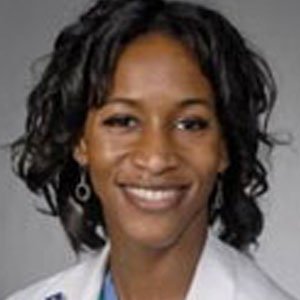 Dr. Tina Hardley specializes in both Interventional and Vascular and Diagnostic Radiology. She currently performs minimally invasive surgeries for both adults and children. Dr. Hardley is a graduate from the University of California, San Diego School of Medicine and completed both her residency and fellowship at the Johns Hopkins University in Baltimore, Maryland. She has […]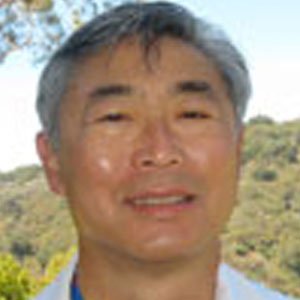 Dr. Ross Eto is board certified by the American College of Radiology with fellowships and Certification of Added Qualification in Pediatric Radiology and Neuroradiology. He is a graduate of the University of California, San Francisco Medical School. He has served as the director of MRI at Santa Monica Hospital Medical Center, was Chairman of the […]
Facing a hysterectomy or other surgery?
Find out if embolization is right for you!