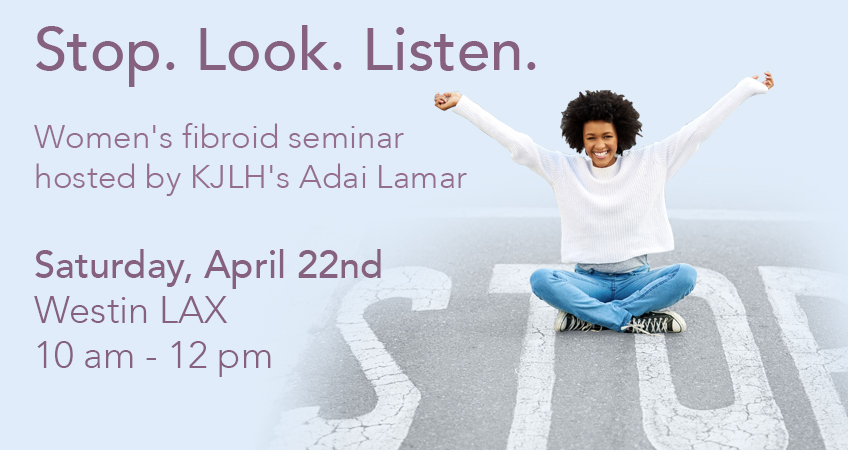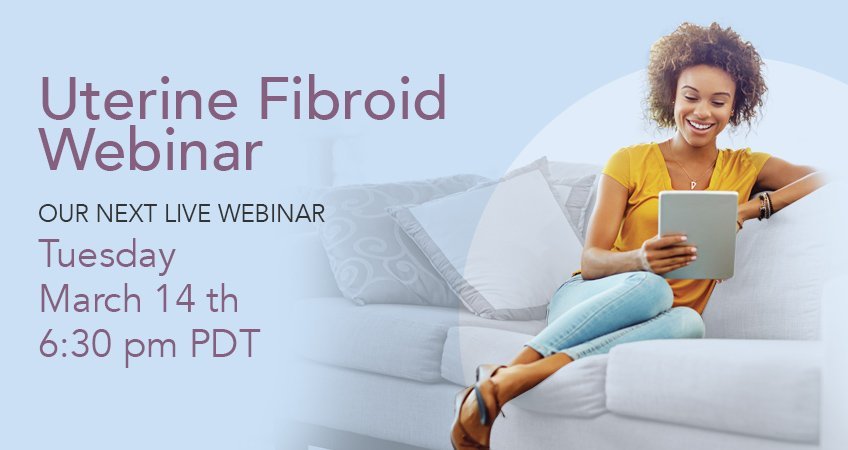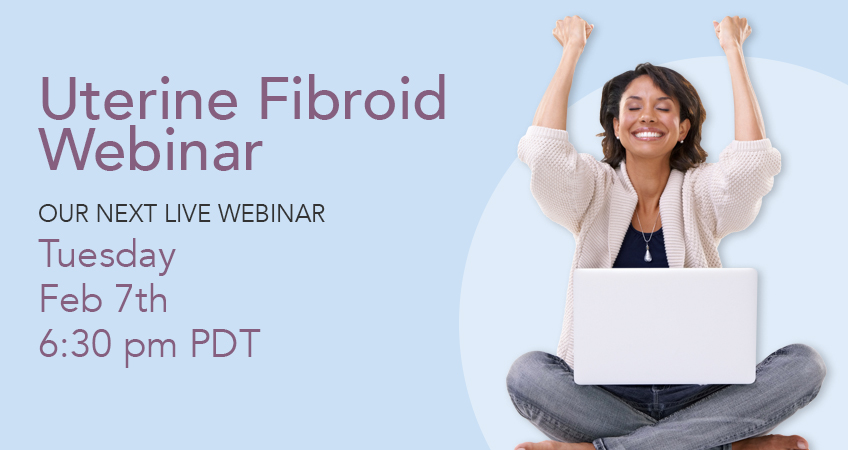 Join the webinar and the wellness.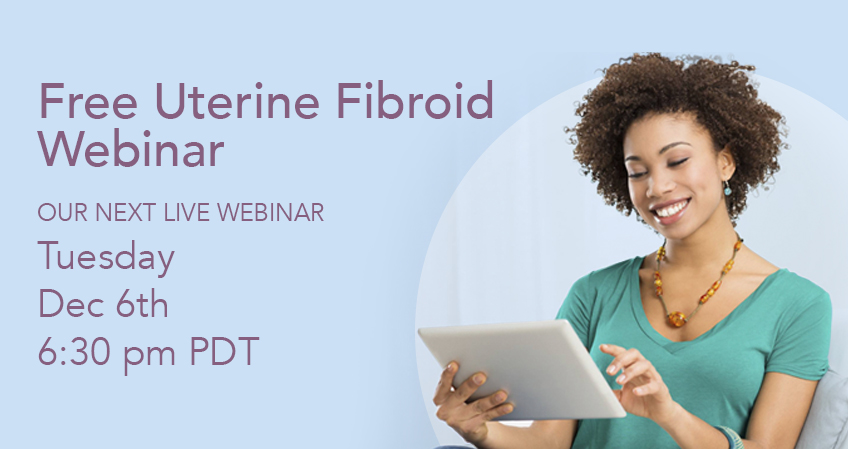 One short webinar is all it takes.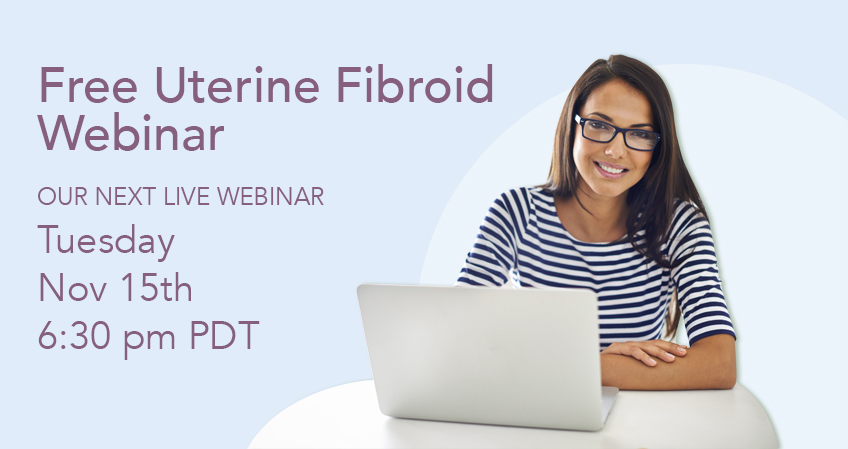 Fibroid expert for a Q & A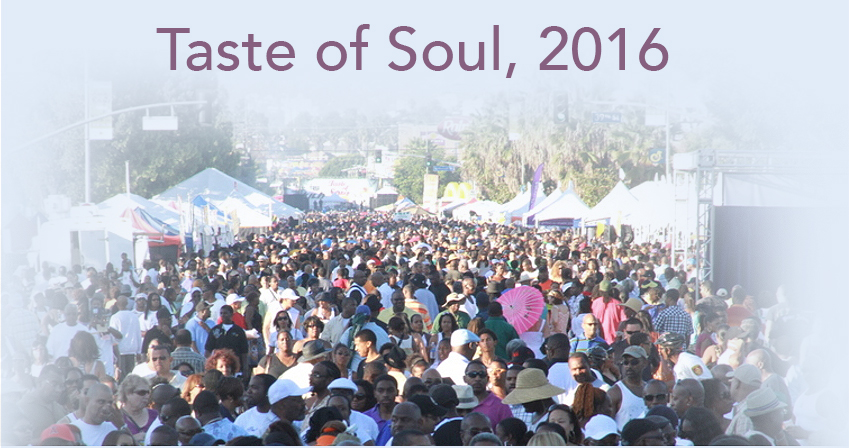 Health info, free consultations and more at the Fibroid Treatment Collective booth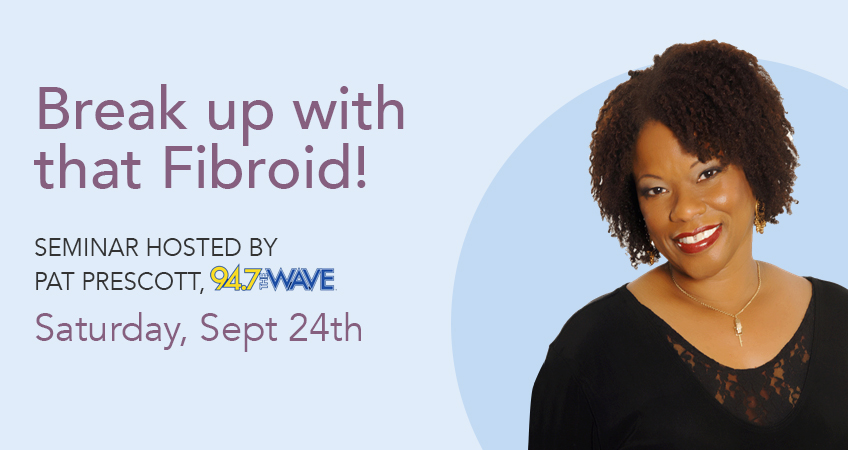 SEMINAR HOSTED BY PAT PRESCOTT, 94.7 THE WAVE Stop fibroids. Start living. Hear from women who already have and the doctor who pioneered how.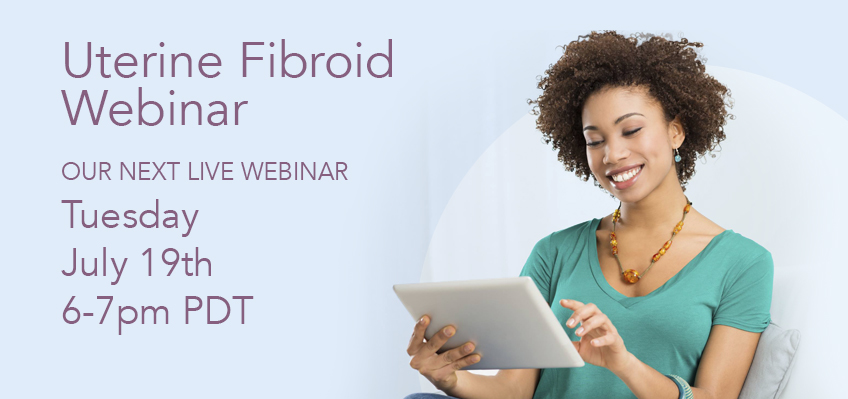 Join us online, as Dr. McLucas and former fibroid patients explain what embolization is, how it works and why every woman should know about this proven, non-surgical cure.
Facing a hysterectomy or other surgery?
Find out if embolization is right for you!