Katrine Zhiroff, M.D.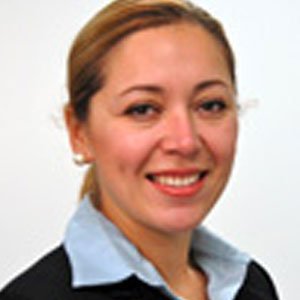 Dr. Katrine Zhiroff is an Interventional Cardiologist with Los Angeles Cardiology Associates. She finished her undergraduate degree with summa cum laude at UCLA. She went on to receive her M.D. degree from UC San Diego School of Medicine. Dr. Zhiroff completed her internal medicine and cardiology training at Harbor UCLA Medical Center, and continued her subspecialty training in cardiovascular interventions in the Good Samaritan and Harbor UCLA fellowhip program. Throughout her training she has received numerous excellence and teaching awards.
Her current interests include community outreach and increasing awareness of cardiovascular disease in women. Dr. Zhiroff has joined a busy interventional practice with Los Angeles Cardiology Associates. She actively participates in the AMI program at Good Samartian Hospital and with the Good Samaritan Harbor UCLA Cardiology fellowship program. Dr. Zhiroff's professional interests include novel approaches in endovascular technologies for treatment of peripheral arterial disease, percutaneous treatment of chronic diseases of the venous system, and transradial cardiac catheterization.
Success Story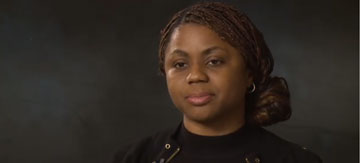 "Mesha saw how fibroids affected the marriage of her mother and grandmother and was heading towards the same path with her husband. Embolization helped her gain control of her life and she is now able to enjoy her marriage and her kids."