Have a question about Embolization?
Complete the form below, and one of our health professionals will get back to you as soon as possible.
Your privacy is important to us. All of your information will be held in the strictest of confidence and questions will be handled by qualified health professionals. To learn more, our privacy policy is available for your review.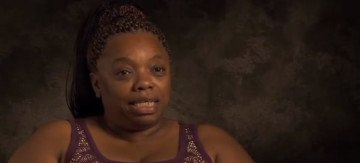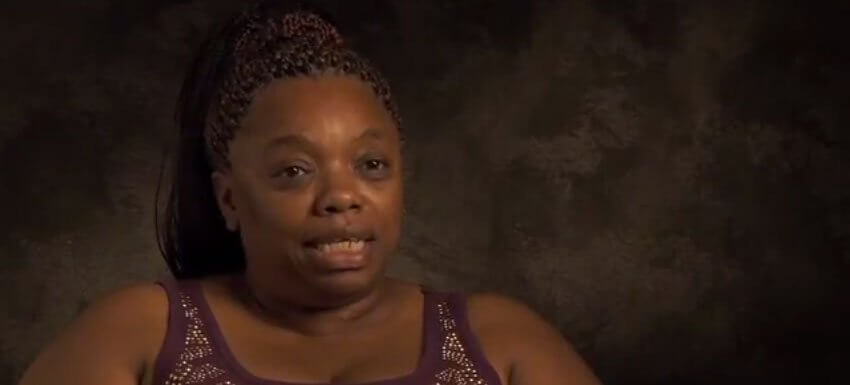 I have three daugthers and I think that the fact that this option is out there is very great because I would not want them to have to have a hysterectomy or not be able to have children.