Patient Concierge
Many women travel from outside California to take advantage of the continuity of care provided by Dr. Bruce McLucas and his medical team for fibroid embolization. In fact, Dr. McLucas is the only OBGYN that performs this procedure for fibroids in the United States. We've had patients from as far away as New York or Philadelphia and from countries such as Mexico, Nigeria, and Kuwait.
We're here to help. Your experience before, during and after surgery should be as worry free as possible. Our patient coordinators will personally assist you. 
Stars Inn Motel
10269 Santa Monica Blvd
Los Angeles, CA 90067
(310) 556-3076
$78 per night
Located near LAX and is directly across from the Century City Shopping Center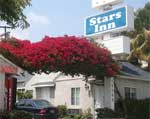 Royal Palace Westwood Hotel
1052 Tiverton Avenue
Los Angeles, CA 90024
(310) 208-6677
$149 per night
Located in the center of Westwood Village, near the Armand Hammer Museum of Art and Cultural Center
Seton Guest House
262 So. Lake Street
Los Angeles, CA 90057
(213) 484-7767
$65.00 per night
Located across the street from St. Vincent's Hospital.
Embassy Suites-LAX
9801 Airport Boulevard
Los Angeles, California 90045
(310) 215-1000
$149.00 per night
patient questions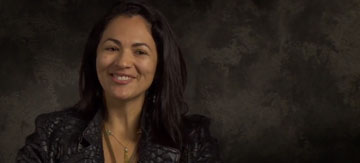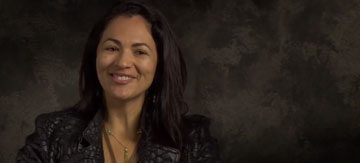 Claudia was preparing herself for a major surgery to treat fibroids when she heard about the Fibroid Treatment Collective. After reading patient testimonials and visiting Dr. McLucas in LA, she learned that she could preserve her fertility and avoid surgery. One week later, she was pain-free, fibroid-free, and back to wearing high heels.