Patient Concierge
Many women travel from outside California to take advantage of the continuity of care provided by Dr. Bruce McLucas and his medical team for fibroid embolization. In fact, Dr. McLucas is the only OBGYN that performs this procedure for fibroids. We've had patients from as far away as New York or Philadelphia and from countries such as Mexico, Nigeria, and Kuwait.
We're here to help. Your experience before, during and after surgery should be as worry free as possible. That's why we've assembled a list of resources to help with travel and accommodations.
Air Transportation
Patients traveling from outside the Los Angeles area fly to LAX, Los Angeles International Airport located at 1 World Way Los Angeles, CA 90045
Convenient transportation is offered from LAX airport to Westwood via LAX FlyAway Bus. They offer convenient regularly scheduled service, seven days a week, from LAX to Westwood and returning from Westwood to LAX for a flat one-way rate of $10.00
Public Transportation
Passengers can take the "C" Shuttle from the LAX Shuttle & Airline Connections sign on the Lower/Arrival Level islands in front of each terminal to get to the Metro Bus Center, where they can board city buses serving the Los Angeles area. Information on city bus services is available by telephone on the Information Display Board in the baggage claim area in each terminal. In addition, passengers can obtain local transit information by calling 323.GO.METRO (323.466.3876) or by visiting Metro.net.
Passengers using Flyaway or public transportation buses should wait under the green Flyaway Buses & Long Distance Vans sign at the lower level arrival area.
Accommodations
The following hotels are in close proximity to the FTC office and/or easily accessible from LAX. Please note that pricing for each hotel can change depending on the time of year, day of the week and other reasons outside of the FTC control. Please use this list as a guide and contact the hotel to verify pricing.
Stars Inn Motel
10269 Santa Monica Blvd
Los Angeles, CA 90067
(310) 556-3076
$78 per night
Located near LAX and is directly across from the Century City Shopping Center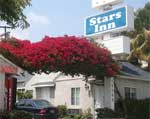 Royal Palace Westwood Hotel
1052 Tiverton Avenue
Los Angeles, CA 90024
(310) 208-6677
$149 per night
Located in the center of Westwood Village, near the Armand Hammer Museum of Art and Cultural Center
Seton Guest House
262 So. Lake Street
Los Angeles, CA 90057
(213) 484-7767
$65.00 per night
Located across the street from St. Vincent's Hospital.
Embassy Suites-LAX
9801 Airport Boulevard
Los Angeles, California 90045
(310) 215-1000
$149.00 per night
patient questions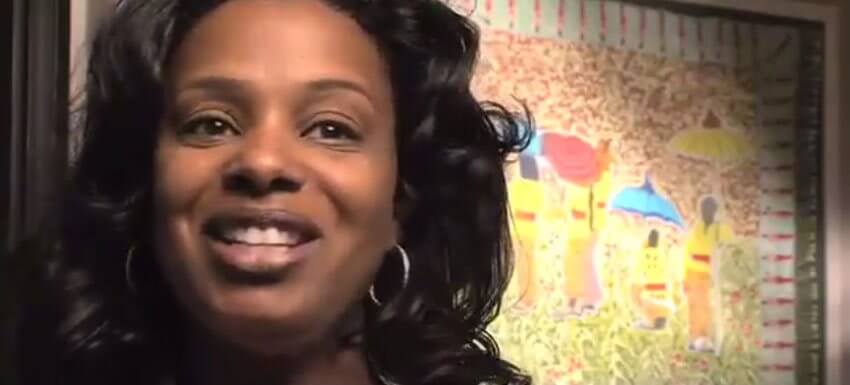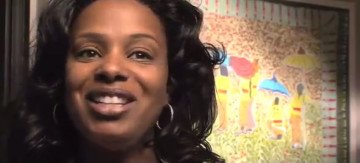 It (fibroids) affected my mood, my energy, I just couldn't seem to have enough energy to do some of the things that I wanted to do with my children and my spouse