Bruce McLucas, M.D., FTC Founder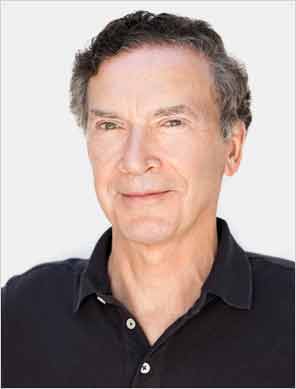 Dr. Bruce McLucas was educated at Princeton University and received his M.D. from Yale University Medical School.  Internship at Los Angeles County USC Medical Center focused his attention on obstetrics and gynecology. Specialization in this field continued during his residency at Cedars Sinai Medical Center, Los Angeles. Currently, he holds a Clinical Assistant Professorship in the Department of Obstetrics and Gynecology at UCLA.
Dr. McLucas is a board certified gynecologist. His work in hospitals and private practice made him all too aware of the health issues caused by fibroids and the excessive amount of surgeries being performed as a treatment protocol.  The search for an alternative led him to Uterine Fibroid Embolization (UFE), a minimally invasive technique discovered in the early 90's by a French gynecologist; Dr. Jaques Ravina.
Convinced that UFE offered patients a safe, simple and non-surgical option, Dr. McLucas introduced this procedure to the U.S. medical community in 1994 and led the team that performed the very first embolization in America. Soon after, he would become the first OB/GYN qualified to perform UFE and has championed education and outreach in this procedure ever since.
Today, he trains other physicians in UFE, lectures around the world and has personally performed over 8,000 procedures.
Bruce McLucas, M.D., FTC Founder
Success Story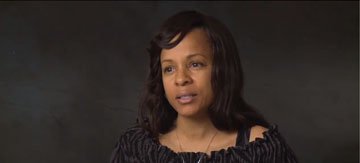 "As a small woman Sonia couldn't understand why she could never get rid of her "pooch." She soon learned it was due to fibroids. After having Embolization, Sonia was able to get her confidence back and feel great in a two piece bathing suit!"