Bruce McLucas, M.D., FTC Founder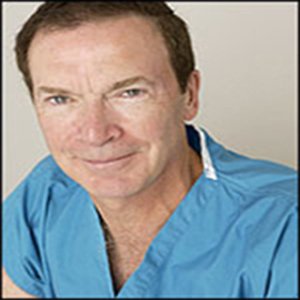 Dr. McLucas is an OB-GYN who is also qualified to perform uterine artery embolizations. He founded the Fibroid Treatment Collective 12 years ago and his team performed the first embolization in the US at UCLA in 1994. Today he travels the world to teach doctors in other countries about embolization. He received his M.D. from Yale University Medical School and has his gynecological practice in Beverly Hills, CA. He is also Clinical Assistant Professor, Department of Obstetrics and Gynecology, UCLA.
Success Story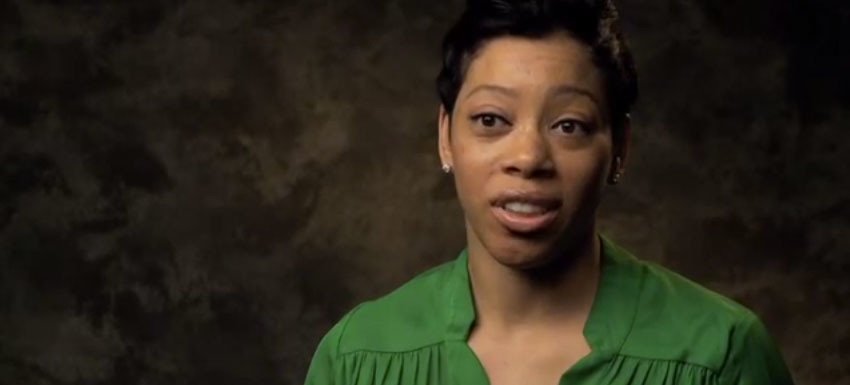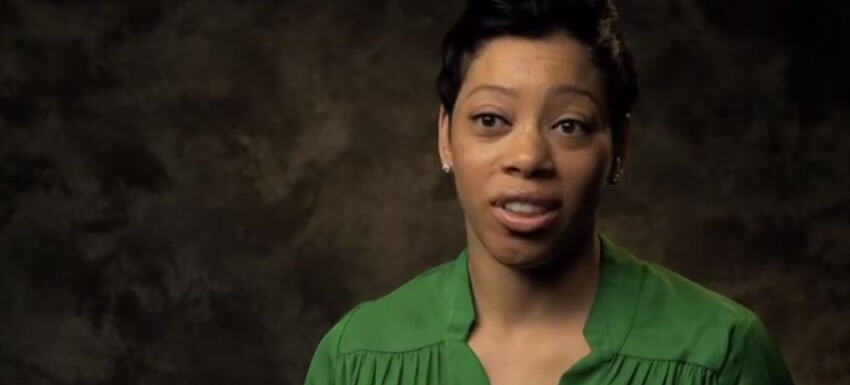 "I was thrilled to find an option other than major surgery to solve my problems with fibroids. Better yet was the fact that my recovery was days, not weeks. I missed only one day of work and was swimming even before returning to work."