Myomectomy is the surgical removal of fibroids from the uterus. There are three basic approaches. Abdominal myomectomy removes fibroids through an incision in the abdomen. Laparoscopic myomectomy uses several very small incisions in the abdomen to remove fibroids. Hysteroscopic Myomectomy requires an instrument called a resectoscope, which is inserted vaginally and uses electrical current to cut tissue. This type of myomectomy should only be performed by physicians trained in the use of a resectoscope.
Advantages & Disadvantages
Unlike a hysterectomy, a myomectomy does not remove the uterus, just the fibroids. This is an obvious advantage for someone who wants to have children. However, complications associated with myomectomy include blood loss (a frequent problem when large fibroids are removed), uterine scarring (which impairs fertility) and a fairly significant incidence of regrowth (about 30% or higher, depending on your age).
myomectomy
surgical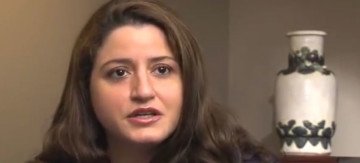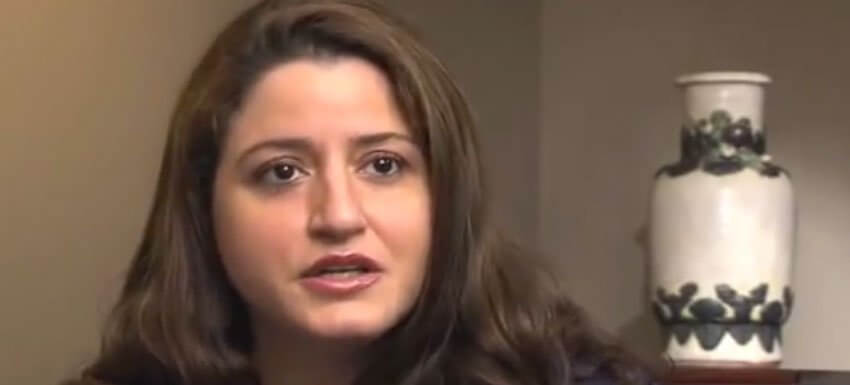 My goal is not only to take care of this pain and suffering, my goal is to number one be healthy and number two I want to be able to be a mother.