Contact Us
Address:
450 N Roxbury Drive, Suite 275
Beverly Hills, California 90210
Toll Free: (800) 645-6095
Fax: (310) 208-2621
Email: info@fibroids.com

Need to speak with someone? Click here to request a free phone consultation.

Click here for directions to the new location or download the Guide to City of Beverly Hills Free Parking.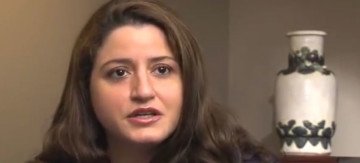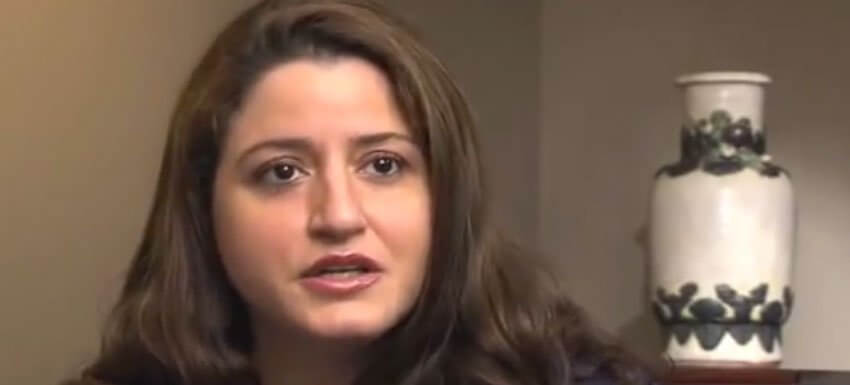 My goal is not only to take care of this pain and suffering, my goal is to number one be healthy and number two I want to be able to be a mother.