We've compiled the following list of resources to help our patients and anyone struggling with women's health issues.
---
HealthyWomen, a nonprofit organization, has a long history of providing unbiased and accurate health information and has earned the trust of consumers and health care providers, as well as nonprofit and corporate partners and the media.

Health as it happens is a women's health blog that writes about all things related to current women's health issues.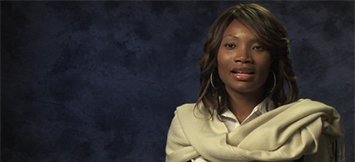 "It was very painful.  So I could not enjoy myself.  And he wasn't enjoying himself with me." Fibroids made intimacy unpleasant.  They also kept Ingrid weak, anxious and dangerously anemic.  One quick, non-surgical treatment turned her life around.