Request a FREE Office or Phone Consultation
If you are ready to be fibroid free, you can request a no charge consultation with one of our health care professionals, by completing the form below.
---
Your privacy is important to us. All of your information will be held in the strictest of confidence and questions will be handled by qualified health professionals. To learn more, our privacy policy is available for your review.
* Required fields
Need to speak with someone?
Call us toll-free at (888) 296-9422 (available 24 hours a day) and ask for the Patient Coordinator. We're happy to assist you.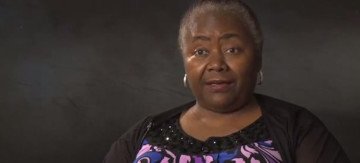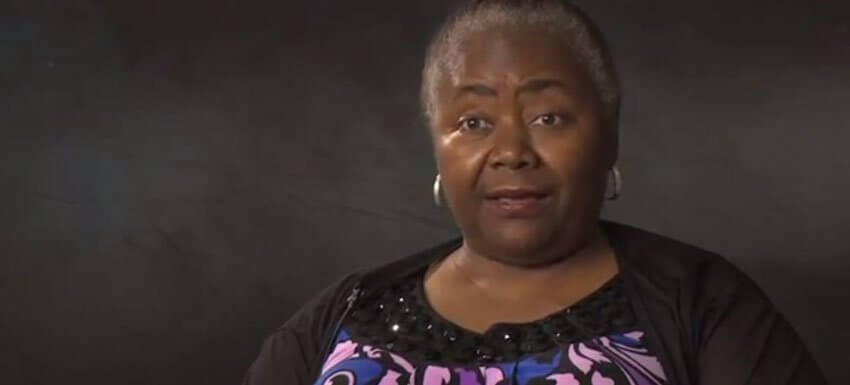 The worst thing about having fibroids was feeling like there was an alien inside of me. I had such horrible cramps. I had a feeling of heaviness, a feeling of being totally out of control. It was devastating to my social life and to my professional life …