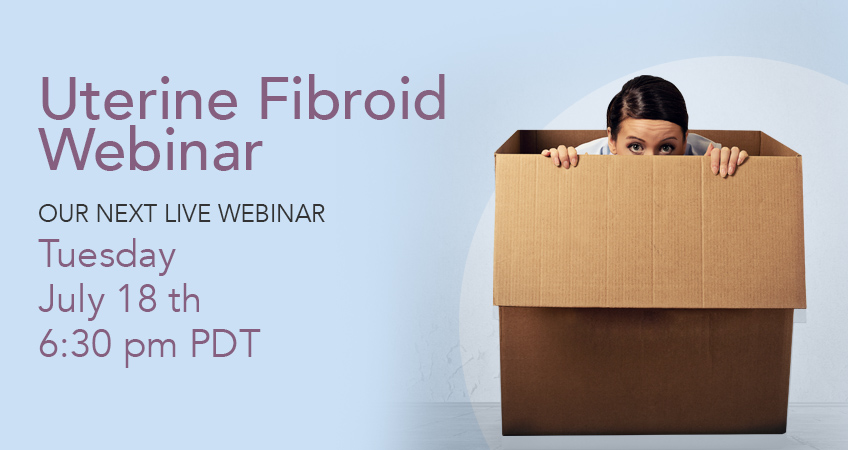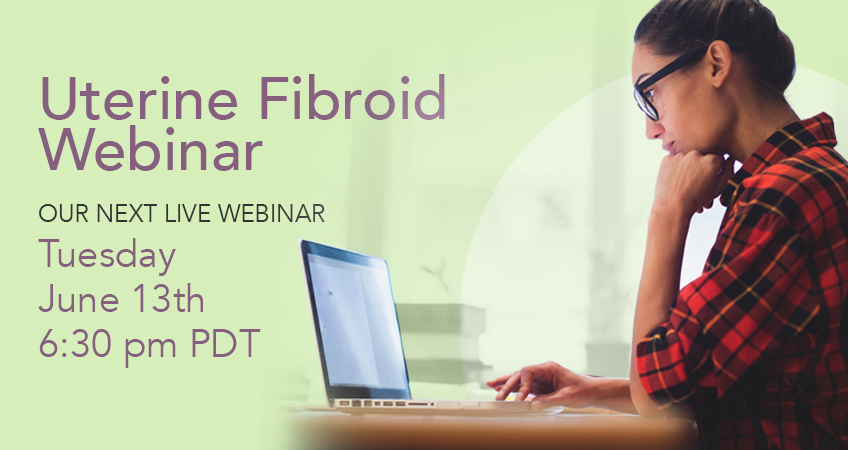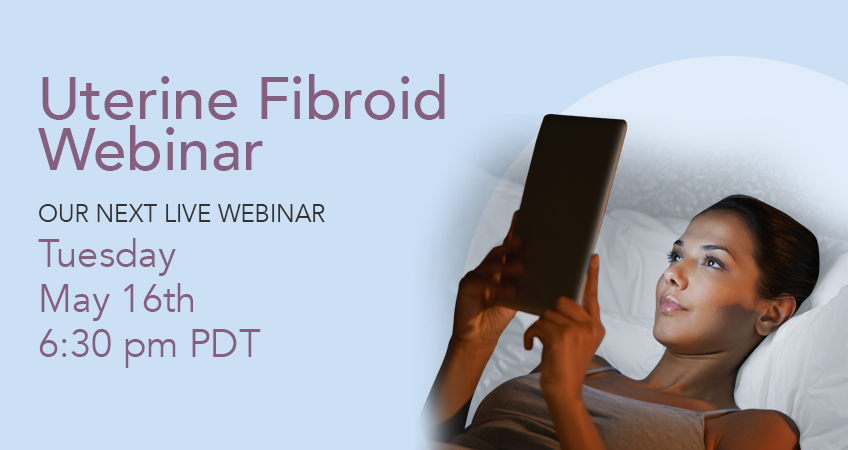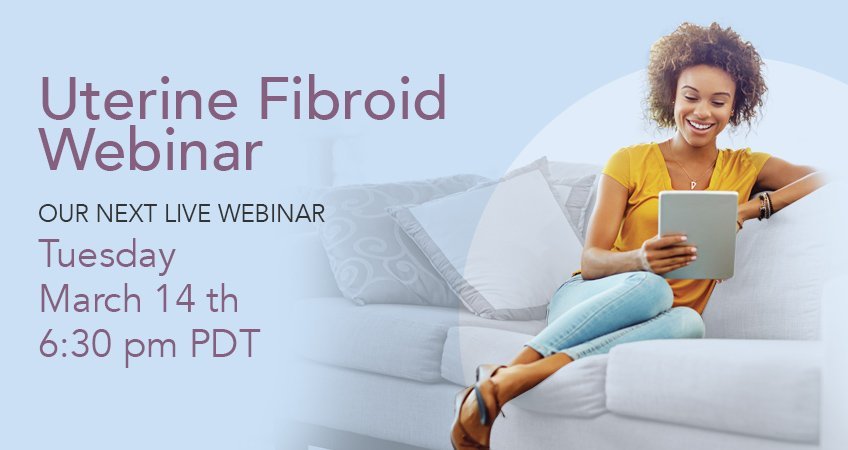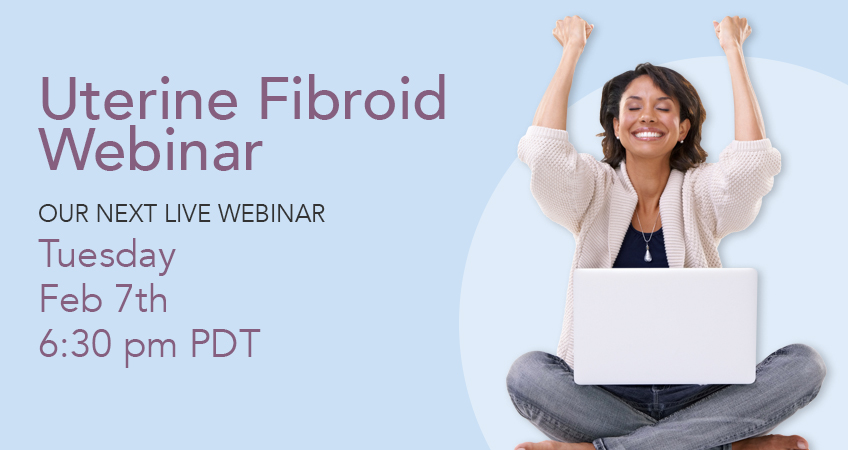 Join the webinar and the wellness.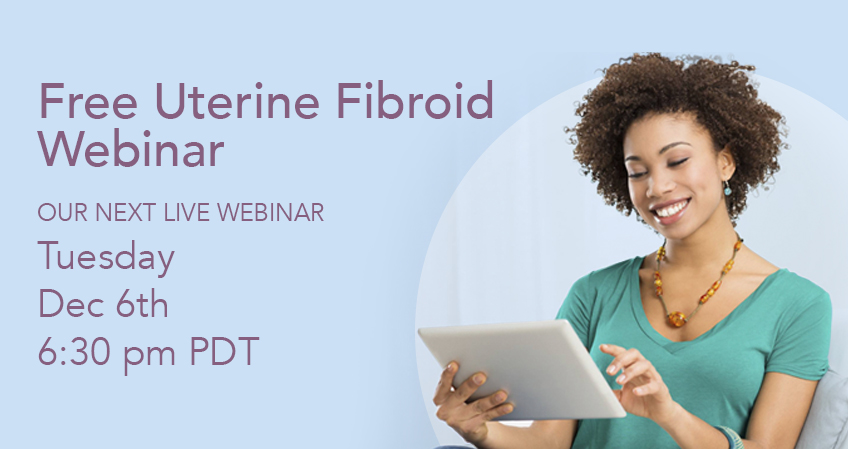 One short webinar is all it takes.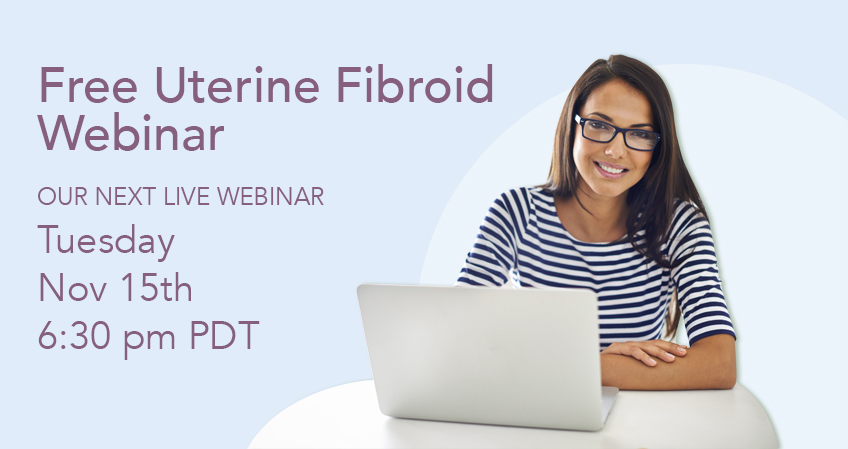 Fibroid expert for a Q & A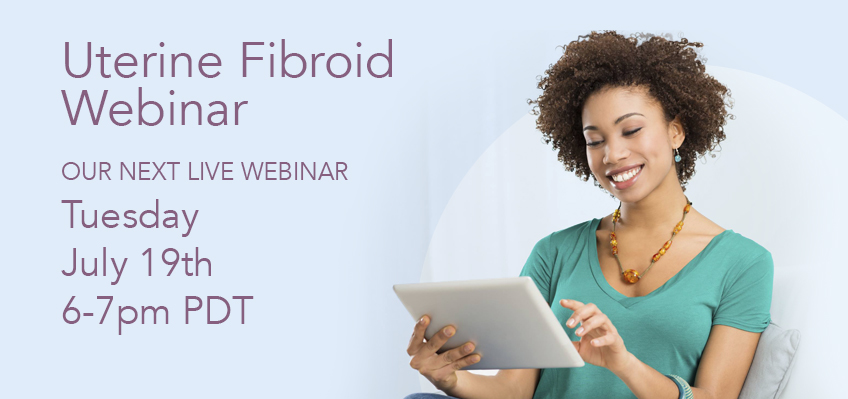 Join us online, as Dr. McLucas and former fibroid patients explain what embolization is, how it works and why every woman should know about this proven, non-surgical cure.
Facing a hysterectomy or other surgery?
Find out if embolization is right for you!
x