Michael Lalezarian, M.D.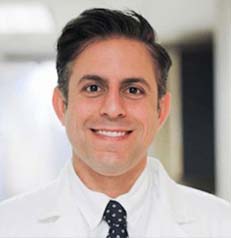 is a Fellowship trained, Board Certified Interventional Radiologist and Medical Director of ProVascularMD. He was inducted into the Alpha Omega Alpha medical honor society after graduating at the top of his UCLA Medical School class and continues to maintain the highest accolades in his post training career.
He values his current role as a full-time teaching Professor in the Department of Radiology at UCLA where he instructs and supervises Fellows, Residents, and Medical Students. His clinical and research focus includes Uterine Fibroid Embolization, Peripheral Arterial and Venous disease, as well as Kyphoplasty in the treatment of painful fractures of the spine.
Success Story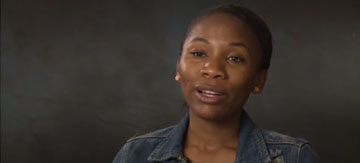 "After Sheila had her miscarriage and discovered she had fibroids, her doctor told her she would not be able to have children until she had them removed. Sheila was afraid of having invasive surgery and decided to have Uterine Fibroid Embolization instead after attending a Fibroid Treatment Collective webinar. Shelia is now the mother of ... Read more"