We've moved!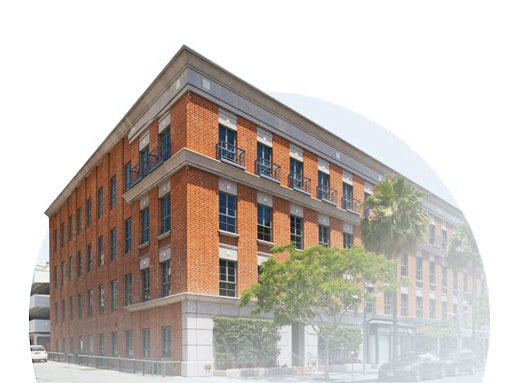 We are pleased to announce our new location.
9675 Brighton Way, Suite 380
Beverly Hills, CA 90210
Two hour free municipal parking can be found at 461 North Bedford Drive.
The building offers valet parking, however, they do not validate. The fee is $2.75/15 minutes with a daily maximum of $22.00. Metered street parking and Beverly Hills municipal parking are also available in the area.