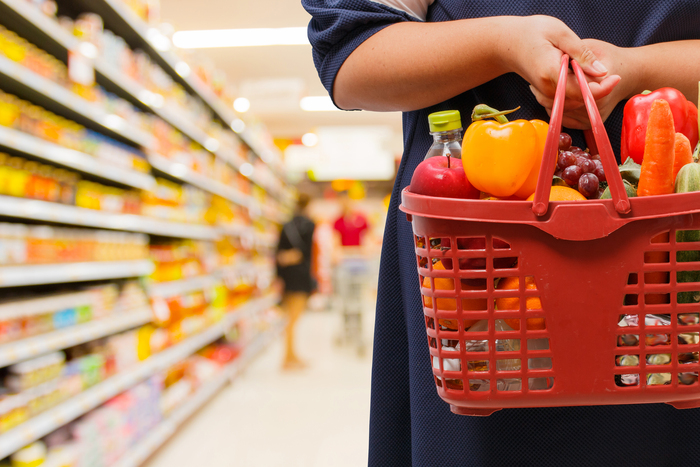 When you live with fibroids (benign tumors growing in the uterus), you know the pain and discomfort that comes along with them. You may alter your diet while waiting for a permanent fibroid solution such as non-surgical embolization. Maintaining an attentive diet for fibroids may not slow fibroid growth, but it will inspire healthier daily […]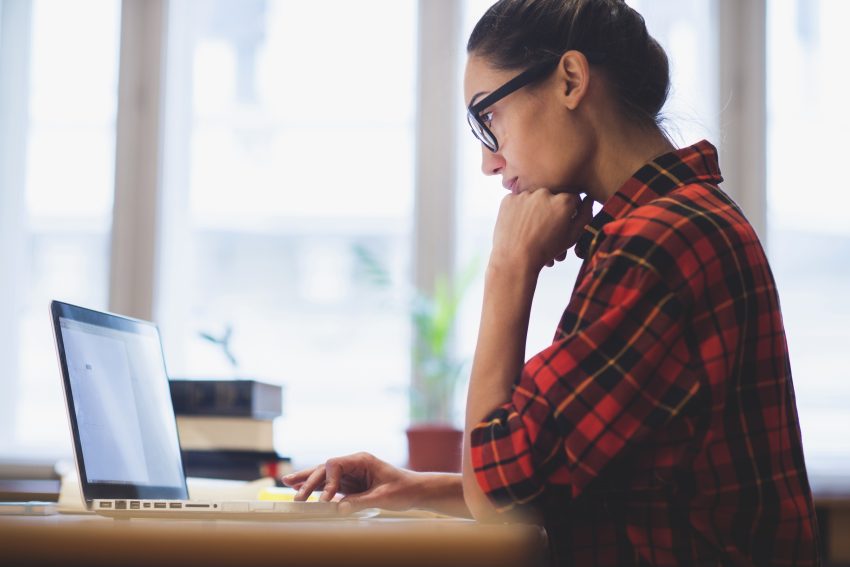 These benign tumors can develop within the female uterus, and while their cause is generally unknown, they are infamous for creating very painful and abnormally long menstrual cycles. But, how do you know if you have fibroids? Are they dangerous? Luckily, we can answer of those questions. These are the essentials you need to know […]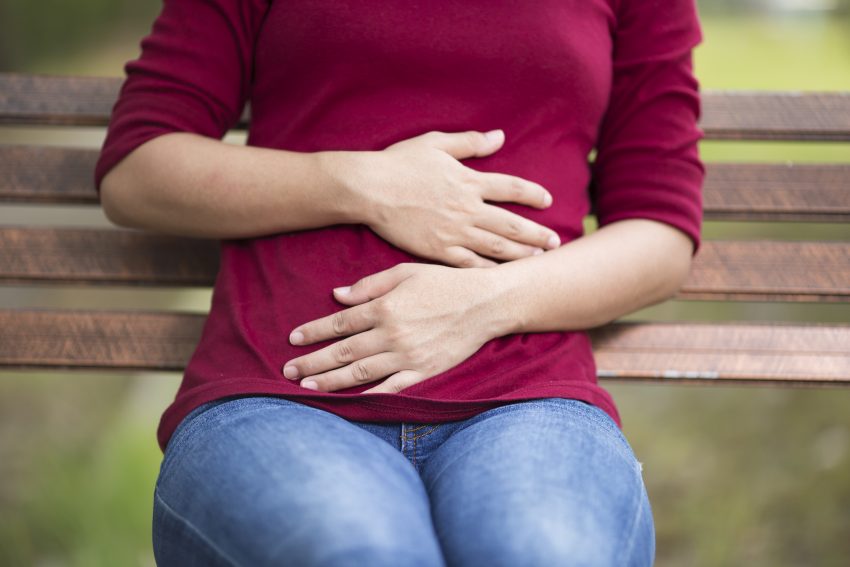 At some point, most of us will experience abdominal pain. Most causes of abdominal pain are not worrisome and can easily be diagnosed and treated. The following is not intended to diagnose or treat abdominal issues, but merely to familiarize you with common causes and related conditions. The Basics of Abdominal Pain The abdomen is […]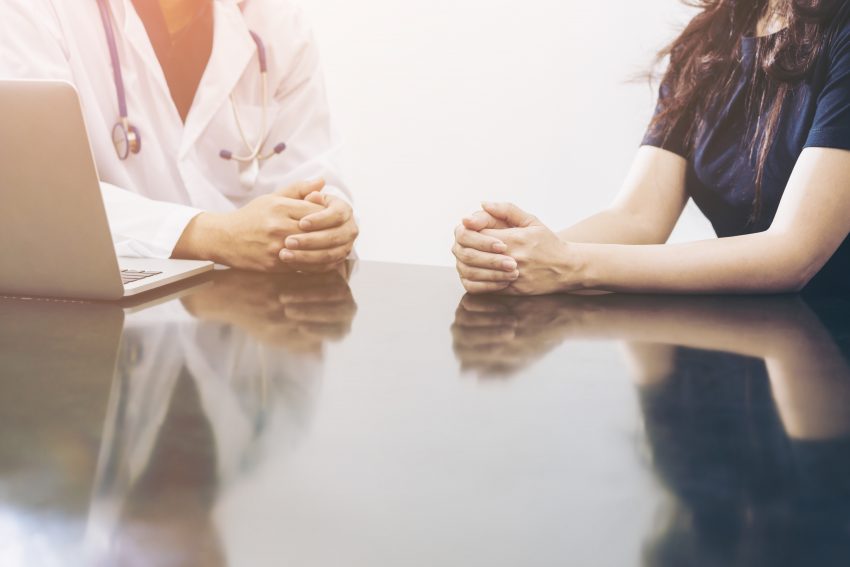 Both endometriosis and fibroids have a role in menstrual irregularity and pelvic pain. They can present similar symptoms and can cause similar problems. And both are leading causes for a hysterectomy. But they are very different conditions. What is Endometriosis? The muscular walls of the uterus bear a lining called the endometrium. Every month, the […]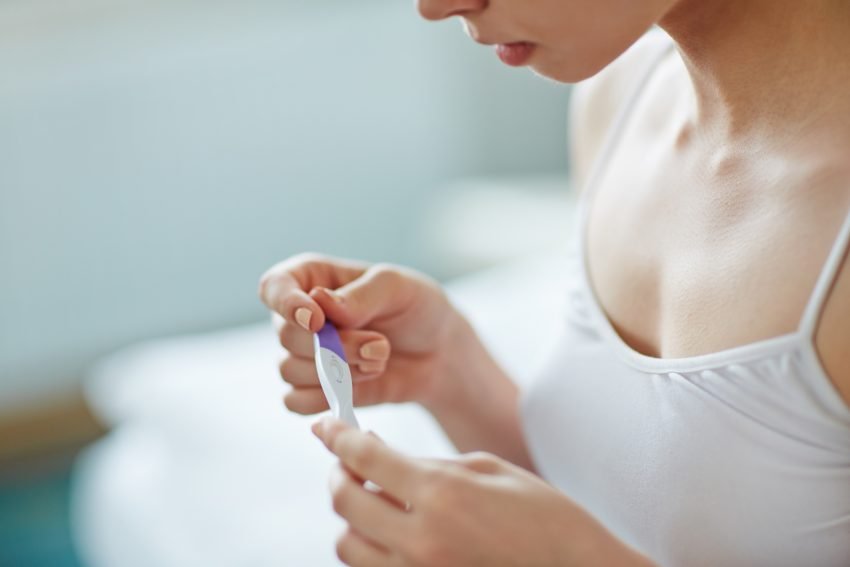 Most women will develop fibroids during their life time. Typically, fibroids develop when a woman is in her thirties or forties. Today, many women are choosing to start their families later in life which is why understanding the relationship between fibroids and infertility is so important. Fibroids Many women who have fibroids are still able […]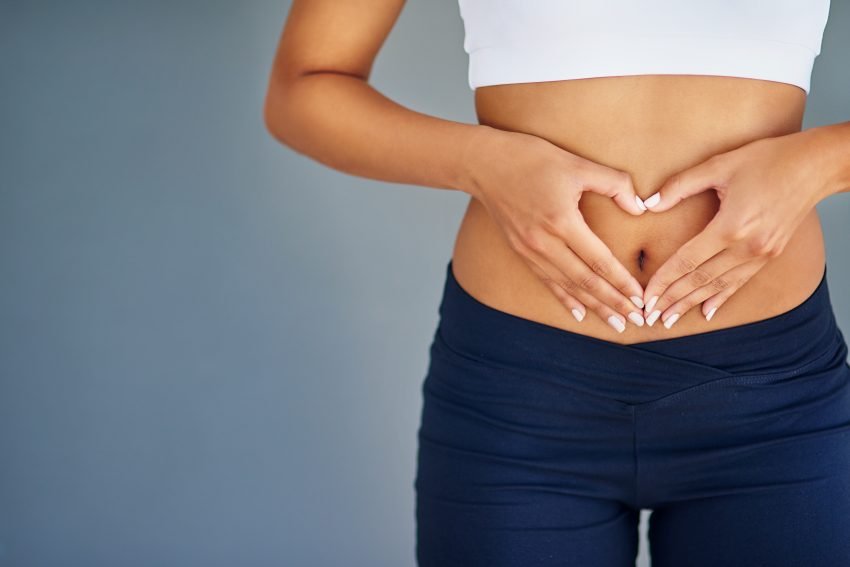 Uterine fibroids are responsible for more hysterectomies than any other health condition. Hysterectomy is the surgical removal of the uterus. Of the 600,000 hysterectomies performed in the US annually, nearly half will be performed to address a fibroid problem. Cancer and endometriosis are also commonly treated by hysterectomy, but are not nearly as prevalent in […]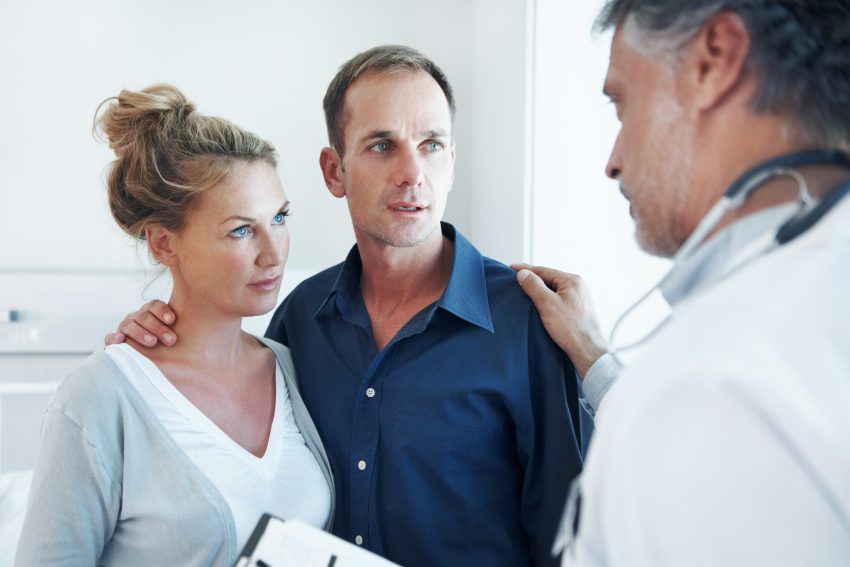 Uterine fibroids most commonly affect women 40 to 50 years old. These benign tumors grow within the muscular wall of the uterus, and depending on size, have the ability to disrupt the abdominal space with their dense, fibrous tissue. Fibroids may cause a change in menstrual bleeding, pelvic pressure or pain, constant urination, and a […]
2014 some text and audio interview broken into three segments. (radio interviews with Pat Prescott, KTWV). Segment 1: How his interest in treating fibroids began Segment 2: Fibroid Treatment Options Segment 3: The most commonly asked questions about fibroid treatment Pat Prescott of 94.7 The Wave interviews Dr. Bruce McLucas about fibroids, […]
Stephanie Stephens of 'Mind Your Body' meets with Bruce McLucas, M.D., founder of the Los Angeles Fibroid Treatment Center to discuss how Uterine Fibroid Embolization shrinks uterine fibroids instead of surgically removing them.
One of the first patients ever treated for embolization talks about her experience with the procedure and 20+ years of freedom from fibroids.
Facing a hysterectomy or other surgery?
Find out if embolization is right for you!
x