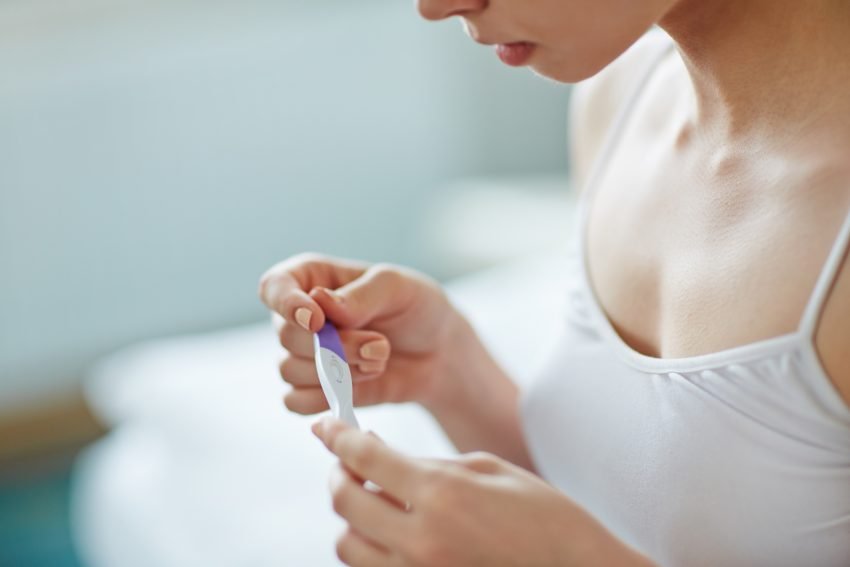 Most women will develop fibroids during their life time. Typically, fibroids develop when a woman is in her thirties or forties. Today, many women are choosing to start their families later in life which is why understanding the relationship between fibroids and infertility is so important. Fibroids Many women who have fibroids are still able […]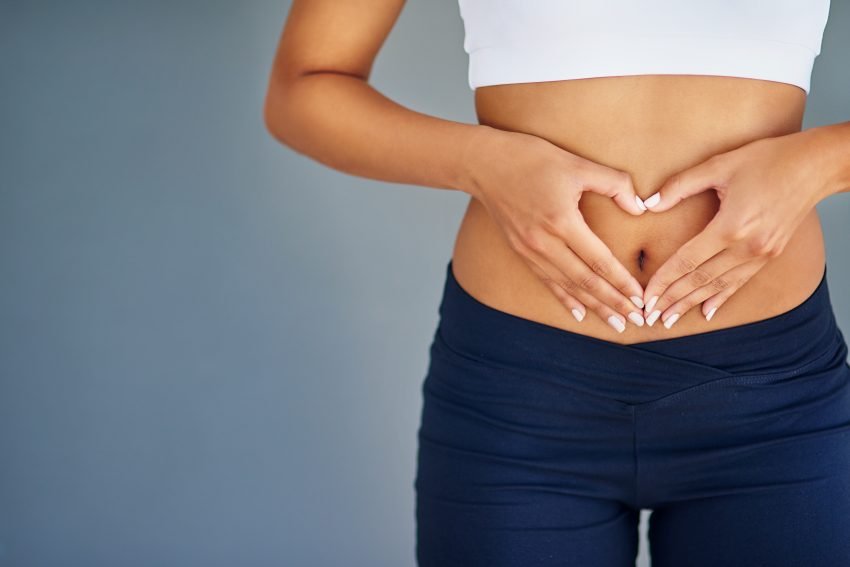 Uterine fibroids are responsible for more hysterectomies than any other health condition. Hysterectomy is the surgical removal of the uterus. Of the 600,000 hysterectomies performed in the US annually, nearly half will be performed to address a fibroid problem. Cancer and endometriosis are also commonly treated by hysterectomy, but are not nearly as prevalent in […]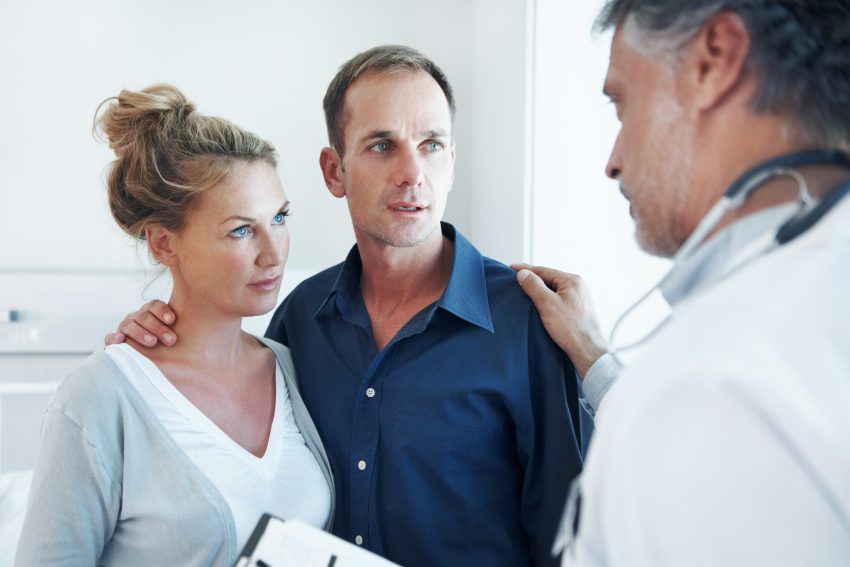 Uterine fibroids most commonly affect women 40 to 50 years old. These benign tumors grow within the muscular wall of the uterus, and depending on size, have the ability to disrupt the abdominal space with their dense, fibrous tissue. Fibroids may cause a change in menstrual bleeding, pelvic pressure or pain, constant urination, and a […]
2014 some text and audio interview broken into three segments. (radio interviews with Pat Prescott, KTWV). Segment 1: How his interest in treating fibroids began Segment 2: Fibroid Treatment Options Segment 3: The most commonly asked questions about fibroid treatment Pat Prescott of 94.7 The Wave interviews Dr. Bruce McLucas about fibroids, […]
Stephanie Stephens of 'Mind Your Body' meets with Bruce McLucas, M.D., founder of the Los Angeles Fibroid Treatment Center to discuss how Uterine Fibroid Embolization shrinks uterine fibroids instead of surgically removing them.
One of the first patients ever treated for embolization talks about her experience with the procedure and 20+ years of freedom from fibroids.
Fibroids are affecting younger women. Many `will develop fibroids before age 35. Is surgery your only choice? Dr. Bruce McLucas and The Fibroid Treatment Collective have another approach.
Adai Lamar, KJLH radio show talk host, joins Dr. McLucas in a community health outreach seminar. Know all the treatment possibilities. Make informed decisions. Take control.
What happens inside the body during a fibroid embolization procedure? This animated video shows what embolization is, what it does and why it works.
1 in 4 Latina women suffer from fibroids. Most think surgery is their only choice. Staff members from the Fibroid Treatment Collective talk to the community about non-surgical treatment and how a simple and free consultation could be priceless to your health.
Facing a hysterectomy or other surgery?
Find out if embolization is right for you!
x