Amiel P. Moshfegh, M.D., DABR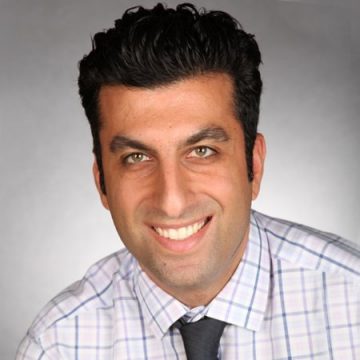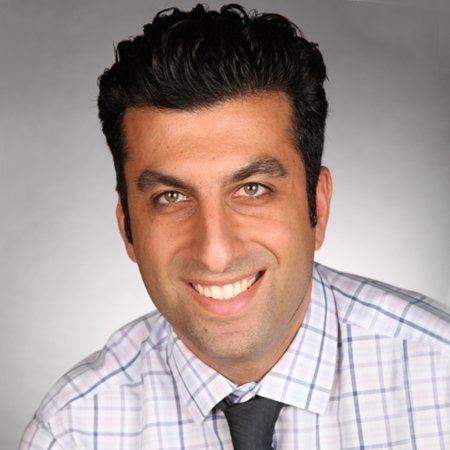 A native of Southern California, Dr. Moshfegh began his academic career graduating with Honors from UC Berkeley. He then earned his MD in New York prior to completing his Internship and Radiology Residency training in Los Angeles where he pursued a mini-Fellowship in Interventional Radiology and was voted Scholar of the Society of Interventional Radiology. His training culminated with extensive Fellowship Training in Vascular and Interventional Radiology at world class Ivy League institutions including Cornell-NY Presbyterian Hospital and Memorial Sloan Kettering Cancer Center. His training has afforded him expertise in all facets of vascular disease, including complex arterial interventions for peripheral arterial disease and percutaneous aortic aneurysm repair. He also has extensive experience with Uterine Fibroid Embolization having worked with one of the highest operators in the New York Tristate area.
Success Story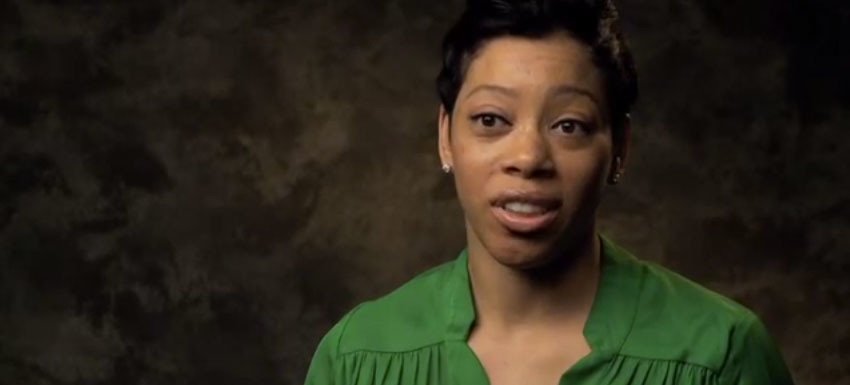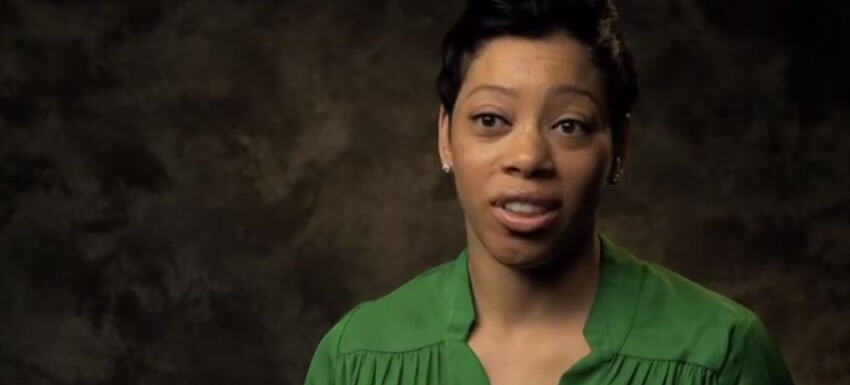 "I was thrilled to find an option other than major surgery to solve my problems with fibroids. Better yet was the fact that my recovery was days, not weeks. I missed only one day of work and was swimming even before returning to work."