For 10 yrs. Diane was scared to see her gynecologist. A 30 minute Embolization made her fearless
Diane thought her fibroids would disappear after menopause…They didn't. A successful embolization at Fibroid Treatment Collective restored the life Diane should have been living.
Success Story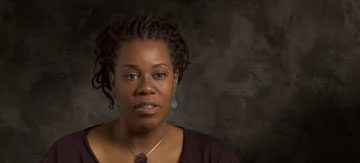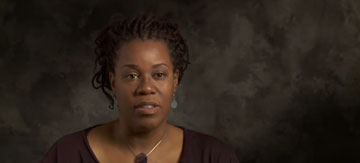 "25 fibroids were removed, but they kept growing back. Exhausted and discouraged, Kimberly turned to the Fibroid Treatment Collective for help."