For 10 yrs. Diane was scared to see her gynecologist. A 30 minute Embolization made her fearless
Diane thought her fibroids would disappear after menopause…They didn't. A successful embolization at Fibroid Treatment Collective restored the life Diane should have been living.
Success Story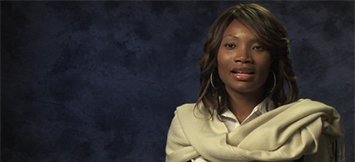 ""It was very painful.  So I could not enjoy myself.  And he wasn't enjoying himself with me." Fibroids made intimacy unpleasant.  They also kept Ingrid weak, anxious and dangerously anemic.  One quick, non-surgical treatment turned her life around."