For 10 yrs. Diane was scared to see her gynecologist. A 30 minute Embolization made her fearless
Diane thought her fibroids would disappear after menopause…They didn't. A successful embolization at Fibroid Treatment Collective restored the life Diane should have been living.
Success Story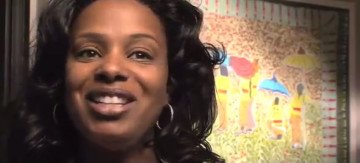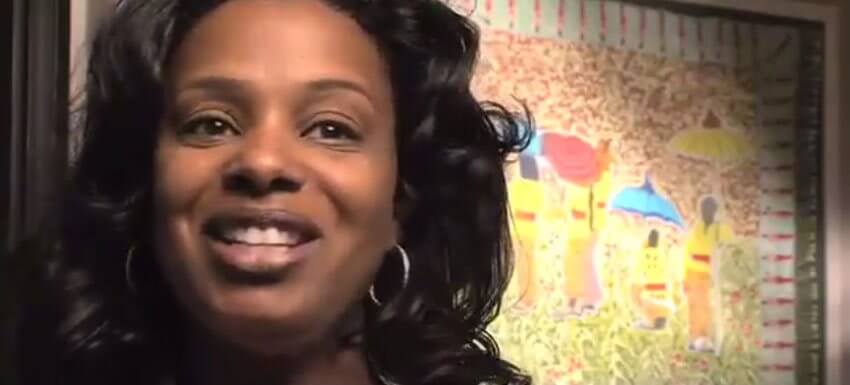 "It (fibroids) affected my mood, my energy, I just couldn't seem to have enough energy to do some of the things that I wanted to do with my children and my spouse"