For 10 yrs. Diane was scared to see her gynecologist. A 30 minute Embolization made her fearless
Diane thought her fibroids would disappear after menopause…They didn't. A successful embolization at Fibroid Treatment Collective restored the life Diane should have been living.
Success Story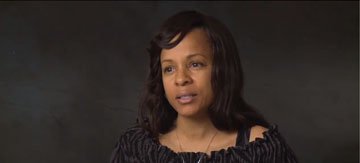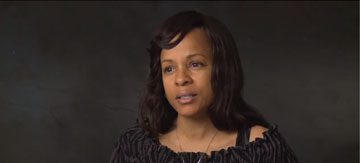 "As a small woman Sonia couldn't understand why she could never get rid of her "pooch." She soon learned it was due to fibroids. After having Embolization, Sonia was able to get her confidence back and feel great in a two piece bathing suit!"