Embolization Gave Patsy Her Freedom Back
After having 5 myomectomy procedures done, doctors told Patsy that her fibroids would continue to grow back. It was then that she decided to get a second opinion and discovered embolization.
It has been over 20 years since Patsy had the embolization procedure done and she has been fibroid free ever since. Embolization gave Pasty her freedom back and she is living the life she thought she'd lost.
Success Story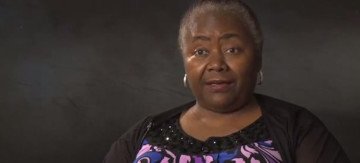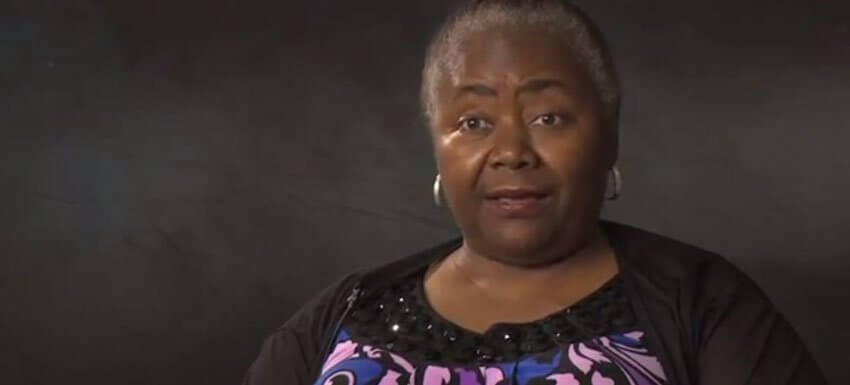 "The worst thing about having fibroids was feeling like there was an alien inside of me. I had such horrible cramps. I had a feeling of heaviness, a feeling of being totally out of control. It was devastating to my social life and to my professional life ... "