Annevia was in pain and frightened. FTC got her back to health.
"I have three daugthers and I think that the fact that this option is out there is very great because I would not want them to have to have a hysterectomy or not be able to have children." -Annevia
Heavy bleeding forced Annevia to dress in black. Every month brought terrible pain. Fibroids ran in her family. In fact, all of Annevia's sisters had already had hysterectomies. The future looked grim. Until Annevia discovered embolization.
Success Story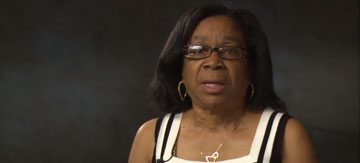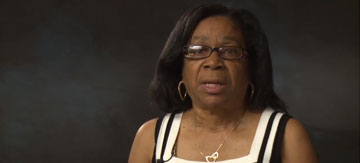 "After having 5 myomectomy procedures done, doctors told Patsy that her fibroids would continue to grow back. It was then that she decided to get a second opinion and discovered embolization. It has been over 20 years since Patsy had the embolization procedure done and she has been fibroid free ever since. Embolization gave Pasty […]"