Hope said NO to hysterectomy. YES to non-surgical embolization.
"The worst thing about having fibroids was feeling like there was an alien inside of me. I had such horrible cramps. I had a feeling of heaviness, a feeling of being totally out of control. It was devastating to my social life and to my professional life."
"Hope says that the best thing she ever did was ignore the doctors that recommended a hysterectomy and had a UAE (uterine artery embolization)."-Hope
Success Story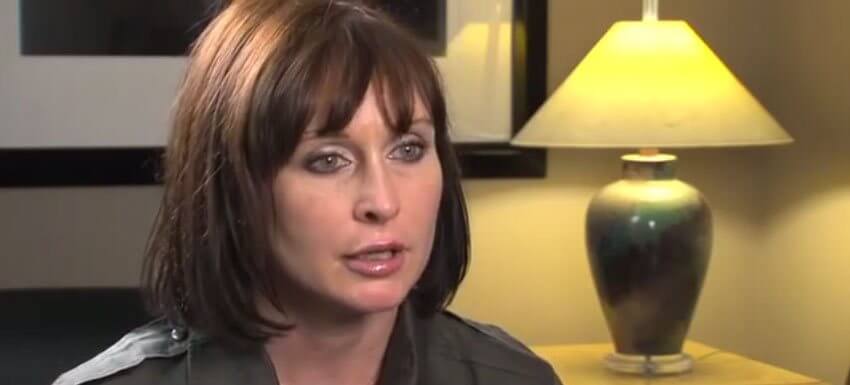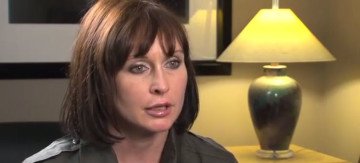 "Honestly I would say if you have fibroids, please take control of your body, of your life, do the research, because there are options."