Hope said NO to hysterectomy. YES to non-surgical embolization.
"The worst thing about having fibroids was feeling like there was an alien inside of me. I had such horrible cramps. I had a feeling of heaviness, a feeling of being totally out of control. It was devastating to my social life and to my professional life."
"Hope says that the best thing she ever did was ignore the doctors that recommended a hysterectomy and had a UAE (uterine artery embolization)."-Hope
Success Story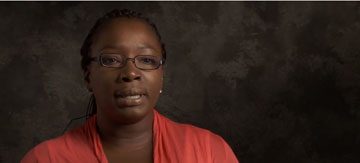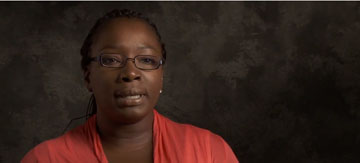 "Lasonia is a self-employed childcare provider, working long hours on her feet. After suffering with Fibroids for years, she discovered the Fibroid Treatment Collective and realized Uterine Fibroid Embolization (UFE) was right for her lifestyle. After the treatment, she was back to work in four days and no longer felt burdened by her period. In […]"