Hope said NO to hysterectomy. YES to non-surgical embolization.
"The worst thing about having fibroids was feeling like there was an alien inside of me. I had such horrible cramps. I had a feeling of heaviness, a feeling of being totally out of control. It was devastating to my social life and to my professional life."
"Hope says that the best thing she ever did was ignore the doctors that recommended a hysterectomy and had a UAE (uterine artery embolization)."-Hope
Success Story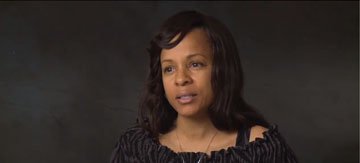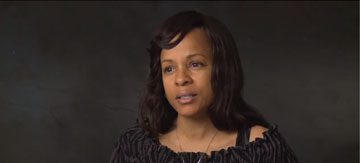 "As a small woman Sonia couldn't understand why she could never get rid of her "pooch." She soon learned it was due to fibroids. After having Embolization, Sonia was able to get her confidence back and feel great in a two piece bathing suit!"