Hope said NO to hysterectomy. YES to non-surgical embolization.
"The worst thing about having fibroids was feeling like there was an alien inside of me. I had such horrible cramps. I had a feeling of heaviness, a feeling of being totally out of control. It was devastating to my social life and to my professional life."
"Hope says that the best thing she ever did was ignore the doctors that recommended a hysterectomy and had a UAE (uterine artery embolization)."-Hope
Success Story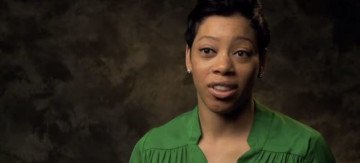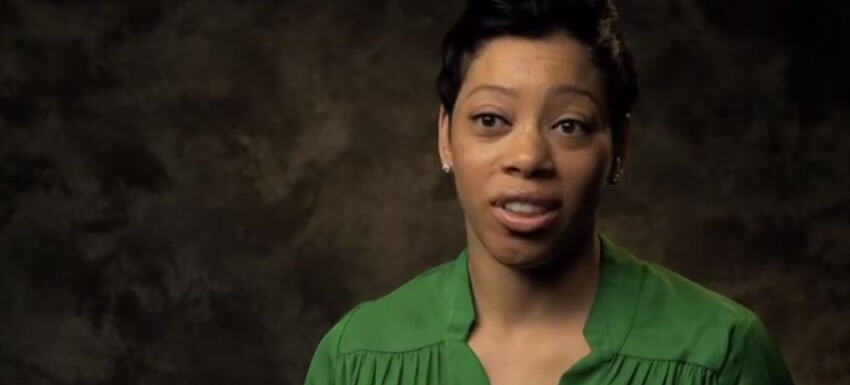 "I was thrilled to find an option other than major surgery to solve my problems with fibroids. Better yet was the fact that my recovery was days, not weeks. I missed only one day of work and was swimming even before returning to work."