Terry solved a fibroid problem. And started a family.
"My goal is not only to take care of this pain and suffering, my goal is to number one be healthy and number two I want to be able to be a mother." – Terry
Terry was recently married and discovered she had fibroids and decided on embolization as the best treatment option. Not long afterward, Terry became pregnant and had a healthy baby girl.
Success Story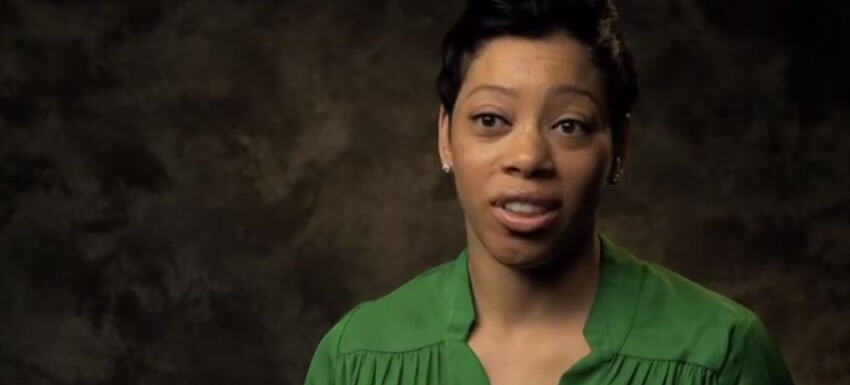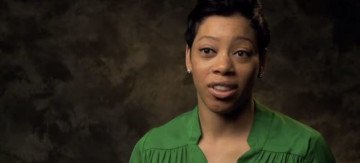 "I was thrilled to find an option other than major surgery to solve my problems with fibroids. Better yet was the fact that my recovery was days, not weeks. I missed only one day of work and was swimming even before returning to work."