Terry solved a fibroid problem. And started a family.
"My goal is not only to take care of this pain and suffering, my goal is to number one be healthy and number two I want to be able to be a mother." – Terry
Terry was recently married and discovered she had fibroids and decided on embolization as the best treatment option. Not long afterward, Terry became pregnant and had a healthy baby girl.
Success Story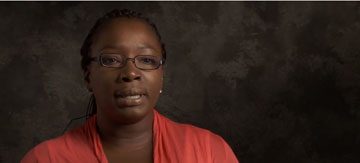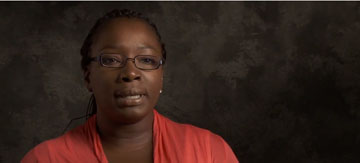 "Lasonia is a self-employed childcare provider, working long hours on her feet. After suffering with Fibroids for years, she discovered the Fibroid Treatment Collective and realized Uterine Fibroid Embolization (UFE) was right for her lifestyle. After the treatment, she was back to work in four days and no longer felt burdened by her period. In […]"