Embolization Helped Me Break the Cycle
Mesha saw how fibroids affected the marriage of her mother and grandmother and was heading towards the same path with her husband. Embolization helped her gain control of her life and she is now able to enjoy her marriage and her kids.
Success Story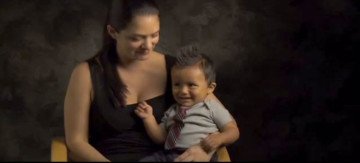 "I went into a depression. I cried everyday. Cried to work, cried at work, cried on my way home...until "