Embolization Helped Me Break the Cycle
Mesha saw how fibroids affected the marriage of her mother and grandmother and was heading towards the same path with her husband. Embolization helped her gain control of her life and she is now able to enjoy her marriage and her kids.
Success Story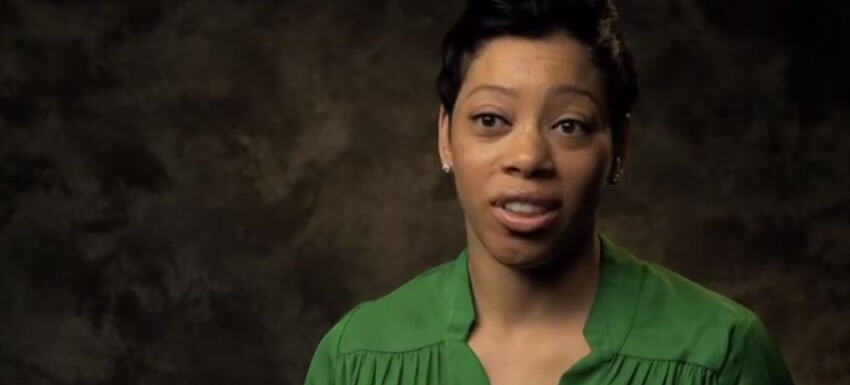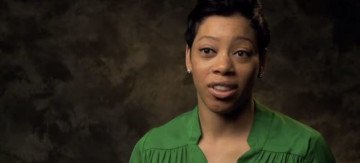 "I was thrilled to find an option other than major surgery to solve my problems with fibroids. Better yet was the fact that my recovery was days, not weeks. I missed only one day of work and was swimming even before returning to work."