"I started to research other options and I found uterine embolization and Dr. McLucas. I made an appointment and we discussed the procedure. I had the embolization and 7 years later I still know I made the right decision for me. The fibroids have shrunk and my uterus is back to a normal size. I don't have the urgency to urinate or suffer from constant constipation. My periods are manageable and I don't have to worry about taking a change of clothing.
The best part for me is I didn't need to have a hysterectomy and my recovery time was minimal. I spent the first night in the hospital for pain management, but by the next morning I was ready to go home and take it easy for that first day. After that I was up and doing my own work around the house. I didn't require anything for pain after the first day. After a couple of days, I was ready to return to work. I am so happy uterine embolization was a choice for me. I am happy with the results and I know I made the right decision. Thank you, Dr. McLucas."
— Kathy G.
Success Story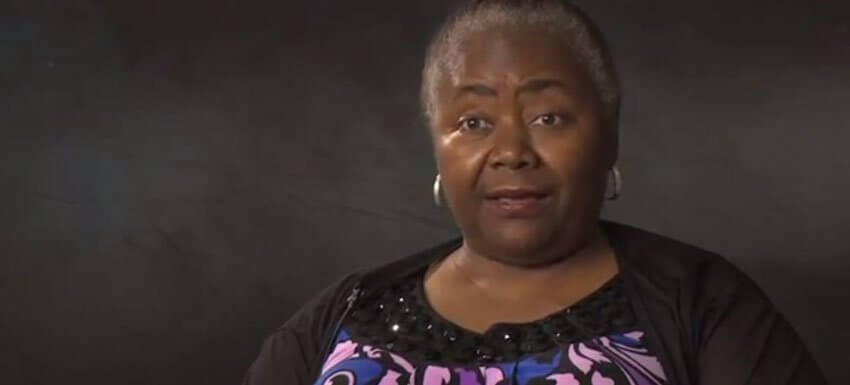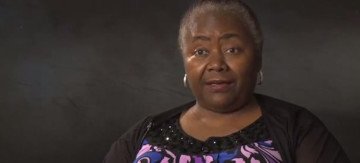 "The worst thing about having fibroids was feeling like there was an alien inside of me. I had such horrible cramps. I had a feeling of heaviness, a feeling of being totally out of control. It was devastating to my social life and to my professional life ... "