Sheila Discovered She Had Fibroids After a Miscarriage
After Sheila had her miscarriage and discovered she had fibroids, her doctor told her she would not be able to have children until she had them removed. Sheila was afraid of having invasive surgery and decided to have Uterine Fibroid Embolization instead after attending a Fibroid Treatment Collective webinar.
Shelia is now the mother of a beautiful baby boy and is expecting her second child!
Success Story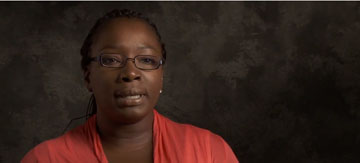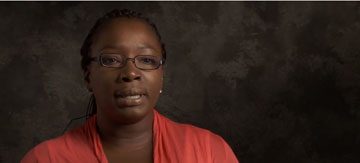 "Lasonia is a self-employed childcare provider, working long hours on her feet. After suffering with Fibroids for years, she discovered the Fibroid Treatment Collective and realized Uterine Fibroid Embolization (UFE) was right for her lifestyle. After the treatment, she was back to work in four days and no longer felt burdened by her period. In ... Read more"