Solicite una Consulta GRATIS en Nuestra Oficina o Por Teléfono
Si usted está lista para estar libre de fibromas, usted puede solicitar una consulta sin cargo con uno de nuestros proveedores de servicios médicos, completando el siguiente formulario.
---
Su privacidad es importante para nosotros. Toda su información se llevará a cabo en la más estricta confidencialidad y sus preguntas serán contestadas por nuestros proveedores de servicios médicos. Para aprender más, nuestra política de privacidad se encuentra disponible para su revisión.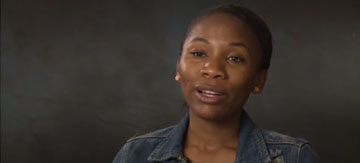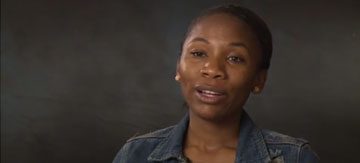 Hear about Shelia's Uterine Fibroid Embolization Procedure and how it worked out. Learn more at fibroids.com today and get a non-invasive solution to fibroids without surgery such as a hysterectomy.