Sheila's Fibroid Treatment Experience (UFE)
Hear about Shelia's Uterine Fibroid Embolization Procedure and how it worked out. Learn more at fibroids.com today and get a non-invasive solution to fibroids without surgery such as a hysterectomy.
Success Story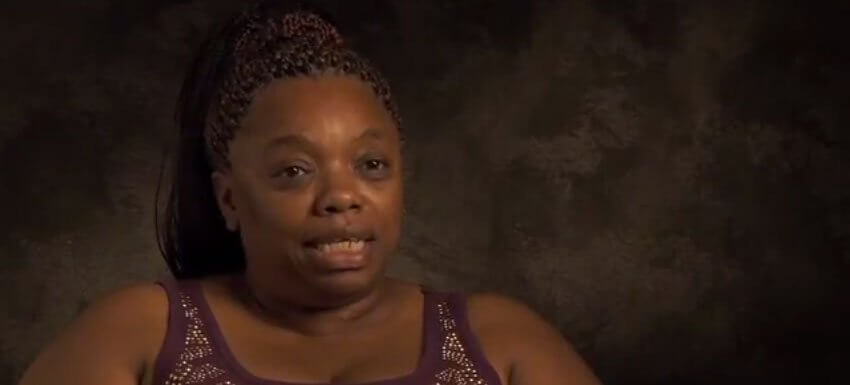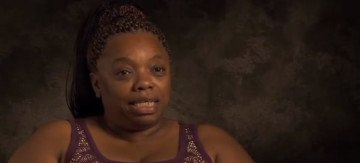 "I have three daugthers and I think that the fact that this option is out there is very great because I would not want them to have to have a hysterectomy or not be able to have children."