Sheila's Fibroid Treatment Experience (UFE)
Hear about Shelia's Uterine Fibroid Embolization Procedure and how it worked out. Learn more at Fibroids.com today and get a non-invasive solution to fibroids without surgery such as a hysterectomy.
Success Story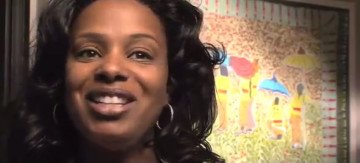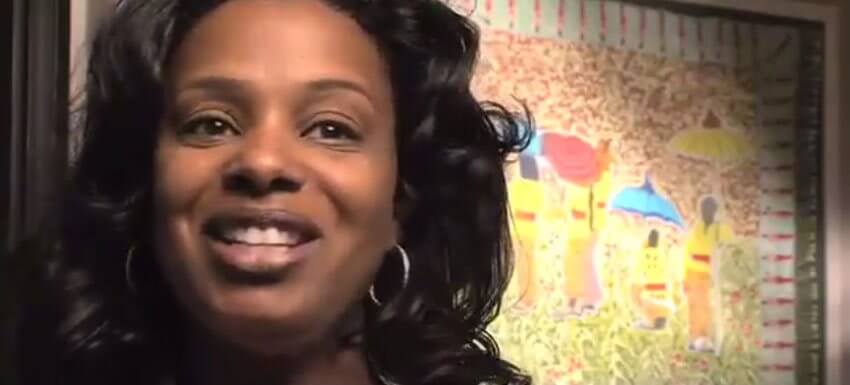 "It (fibroids) affected my mood, my energy, I just couldn't seem to have enough energy to do some of the things that I wanted to do with my children and my spouse"