Sheila's Fibroid Treatment Experience (UFE)
Hear about Shelia's Uterine Fibroid Embolization Procedure and how it worked out. Learn more at Fibroids.com today and get a non-invasive solution to fibroids without surgery such as a hysterectomy.
Success Story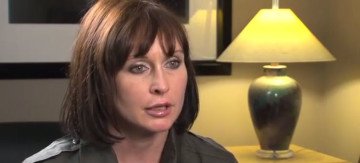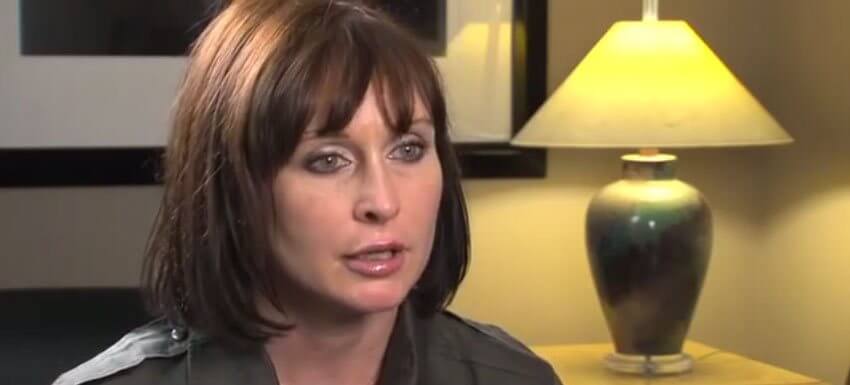 "Honestly I would say if you have fibroids, please take control of your body, of your life, do the research, because there are options."