Solicite una Consulta GRATIS en Nuestra Oficina o Por Teléfono
Si usted está lista para estar libre de fibromas, usted puede solicitar una consulta sin cargo con uno de nuestros proveedores de servicios médicos, completando el siguiente formulario.
---
Su privacidad es importante para nosotros. Toda su información se llevará a cabo en la más estricta confidencialidad y sus preguntas serán contestadas por nuestros proveedores de servicios médicos. Para aprender más, nuestra política de privacidad se encuentra disponible para su revisión.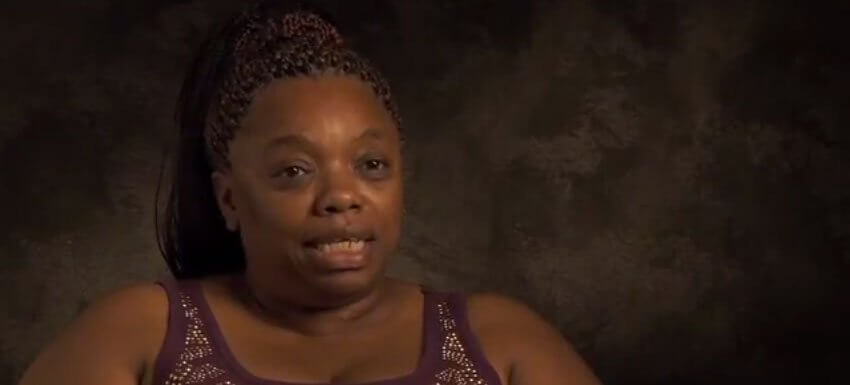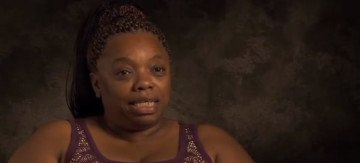 I have three daugthers and I think that the fact that this option is out there is very great because I would not want them to have to have a hysterectomy or not be able to have children.