Julissa's only choice was hysterectomy. Until embolization.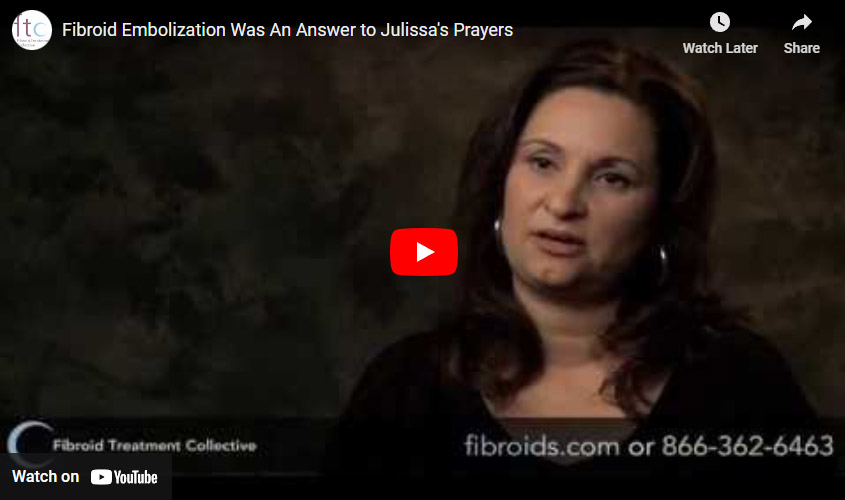 "When I heard that there was another alternative (to fibroids) I jumped on that and I called right away." – Julissa
Meet Julissa, an active mother of two who refused to believe a hysterectomy was her only choice to treat her fibroids. What she thought was the onset of menopause turned out to be fibroids, something that her doctor advised could only be treated by a hysterectomy.
Success Story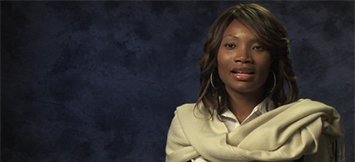 ""It was very painful.  So I could not enjoy myself.  And he wasn't enjoying himself with me." Fibroids made intimacy unpleasant.  They also kept Ingrid weak, anxious and dangerously anemic.  One quick, non-surgical treatment turned her life around."