We're so glad you were able to attend the Uterine Fibroid Webinar.
If you are looking for more information, we invite you to explore our website, read about the latest news on our blog or watch real patient experiences.
Feel free to contact us for a free phone consultation at 1.866.362.6463 (Monday- Friday).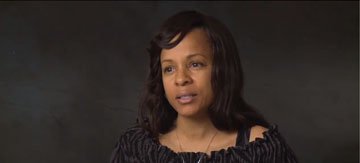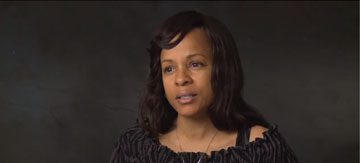 As a small woman Sonia couldn't understand why she could never get rid of her "pooch." She soon learned it was due to fibroids. After having Embolization, Sonia was able to get her confidence back and feel great in a two piece bathing suit!