We're so glad you were able to attend the Uterine Fibroid Webinar.
If you are looking for more information, we invite you to explore our website, read about the latest news on our blog or watch real patient experiences.
Feel free to contact us for a free phone consultation at 1.866.362.6463 (Monday- Friday).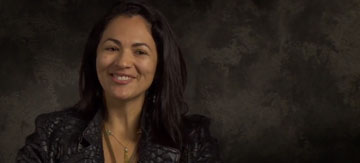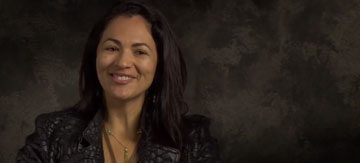 Claudia was preparing herself for a major surgery to treat fibroids when she heard about the Fibroid Treatment Collective. After reading patient testimonials and visiting Dr. McLucas in LA, she learned that she could preserve her fertility and avoid surgery. One week later, she was pain-free, fibroid-free, and back to wearing high heels.