We're so glad you were able to attend the Uterine Fibroid Webinar.
If you are looking for more information, we invite you to explore our website, read about the latest news on our blog or watch real patient experiences.
Feel free to contact us for a free phone consultation at 1.866.362.6463 (Monday- Friday).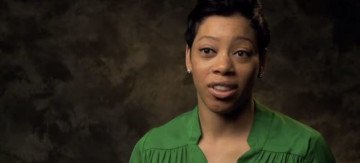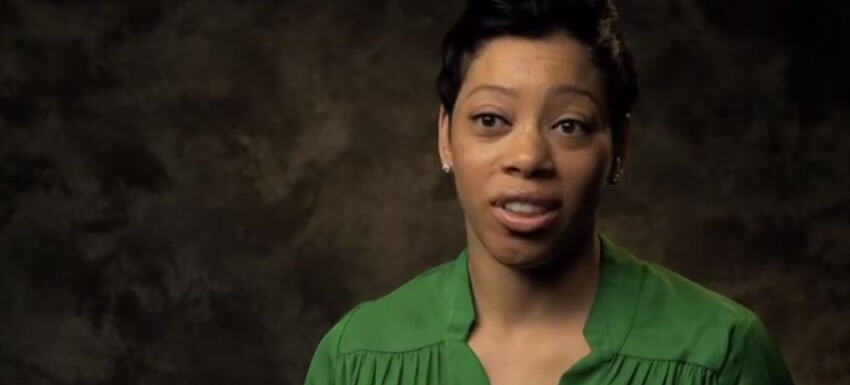 I was thrilled to find an option other than major surgery to solve my problems with fibroids. Better yet was the fact that my recovery was days, not weeks. I missed only one day of work and was swimming even before returning to work.