We're so glad you were able to attend the Uterine Fibroid Webinar.
If you are looking for more information, we invite you to explore our website, read about the latest news on our blog or watch real patient experiences.
Feel free to contact us for a free phone consultation at 1.866.362.6463 (Monday- Friday).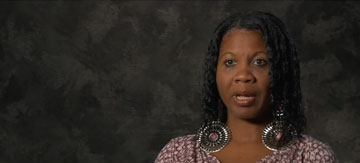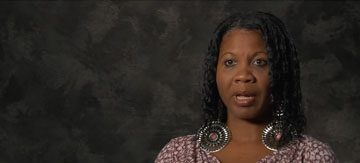 Michelle talks about her gynecologist's initial diagnosis and how she appeared to look pregnant when she wasn't. After she met Dr. Bruce McLucas, she did the treatment and was "a dream come true" for her. She spent the day after the procedure in bed, and was back at work 4 days later. Learn how you … Read more