We're so glad you were able to attend the Uterine Fibroid Webinar.
If you are looking for more information, we invite you to explore our website, read about the latest news on our blog or watch real patient experiences.
Feel free to contact us for a free phone consultation at 1.866.362.6463 (Monday- Friday).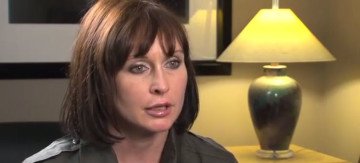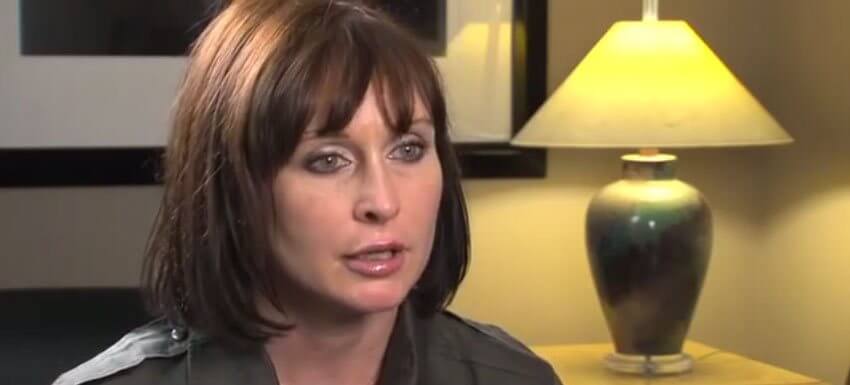 Honestly I would say if you have fibroids, please take control of your body, of your life, do the research, because there are options.